How To Make An Amazing Outdoor Garden (You Can Use Tea!)
Wednesday, 19 April 2017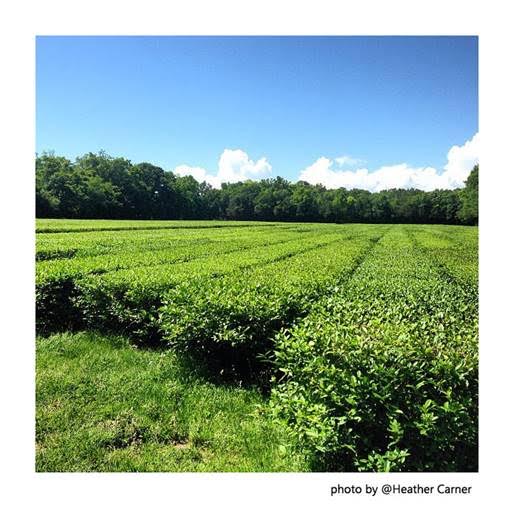 Yes!!! April is National Garden Month so that means it's time to get ready to enjoy all those gorgeous colors that will bloom soon (if some haven't already)! Plus, it's that time of year to take on an outdoorsy project – like making your own garden of course!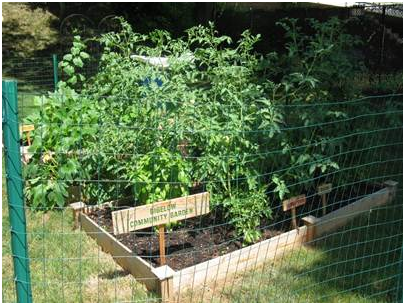 Bigelow Tea has a lot of experience doing just this- our community garden 
grows fresh 'n' delicious goodies such as tomatoes, cucumbers, zucchini, squash and basil. We even donate our bounty to local nonprofit organizations where they help feed those who may be less fortunate.
And of course, Bigelow Tea has also cultivated a rather, um, large garden—the Charleston Tea Plantation! (See the pic of all the rows of beautiful tea above!)
On a smaller scale, whether you are interested in growing your own garden so you can feed your family or help give to others- here's a super idea: You can start a garden using tea bags! How cool is that? Try some of these tips from a tea fan: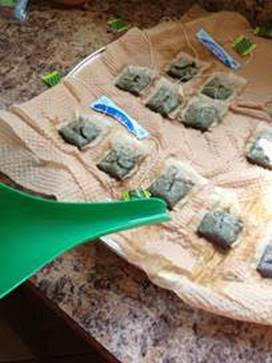 Begin with a plate, platter or disposable serving tray lined with unbleached paper towels.
Place moistened tea bags, which have been prepared normally using boiling water, on the tray.
Using a small blade/knife or your fingers, make a small slit in the tea bags (large enough to plant your seeds).
Take 2-3 seeds and push them into the slit that you made in the tea bag so that the seeds are slightly covered by the tea leaves.  Keep in mind that because the tea leaves are moist, some of the contents of the tea bag will get on your fingers- don't worry, just make sure that the seed is in place.Put your tea bag garden in a sunny area and wait for your seeds to sprout.  Be sure to keep the paper towels moistened1 Depending on sun exposure, temperature and watering, seeds should begin to sprout in 10-15 days. When watering, pour water onto the paper towels, not directly onto the tea bags.
Once you have a small sprout, take the whole tea bag and plant it in either a raised bed or container.  The tea bag will become fantastic compost for the garden!
Another simple way to get gardening is to start with herbs. It's an easy way to get going with that farm to table concept!
So how does your garden grow? Share your green thumb tips with us! Be sure to tag #TeaProudly so we can use some tips for our own gardens!