Struan Shields Spills On His Secret Showtime Ritual: Tea Of Course!
Wednesday, 14 June 2017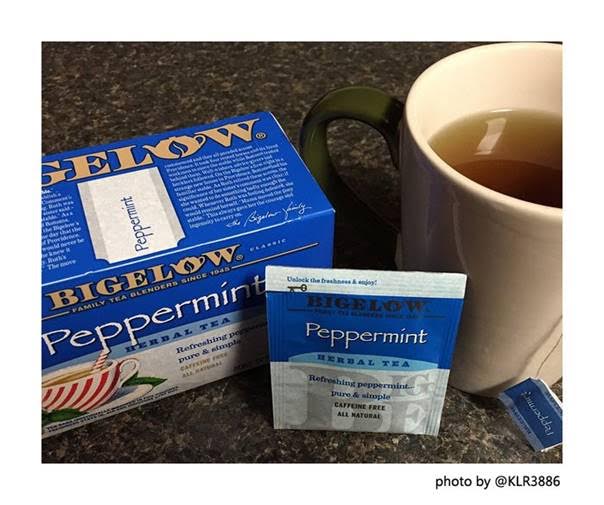 How cool is it that the amazingly talented singer-songwriter Struan Shields is a Bigelow Tea fanatic and makes it part of his pre-show ritual? When he gets ready for a performance, Struan says he absolutely must have his Bigelow Peppermint Tea before a show or else! He says he even drinks excessive amounts of it! (Is there such a thing for a tea lover?)
So what about you? Maybe you've found yourself facing the day of a big party, a huge career-changing presentation, or even a first date. These are all just some of the events that call for a "go get 'em" game plan! Do you have a go-to for getting revved up and ready, or calm, cool and collected? Here are some great ways to get your very own tea ritual going!
Get glowing with tea.
You'll feel your best when you know you look your best—try tea as a way to amp up your beauty routine! For example, green tea and black tea are awesome for all types of beautifying tricks!
Put nerves in their place.
Chamomile Is known for being a calming herbal wonder—so good when you need your mind and body to chill. Sip a cup while getting ready for any sort of event that's got your nerves wracked!
Get moving!
If you need a bolt of energy to get your engines motored and your mind focused, try a black tea such as Lemon Lift® for a refreshing boost to the brain and body!
Keep the good vibes going. 
If it's all good and you want something to sip to keep the mood flowing and the momentum going, Constant Comment® is your go-to. Terrific for when you're hanging with the gang and chatting up a storm.
Wind it down. 
End of a crazy exciting day still got you buzzing? Slide into sleepiness and calm your mind with Sweet Dreams® Herbal Tea, a delicious and soothing mix of chamomile and mint. Nighty-night!
What's your favorite tea ritual? Tell us and tag #TeaProudly.