What Is Your Fave Summer Beverage…Iced Tea Right?!
Friday, 23 June 2017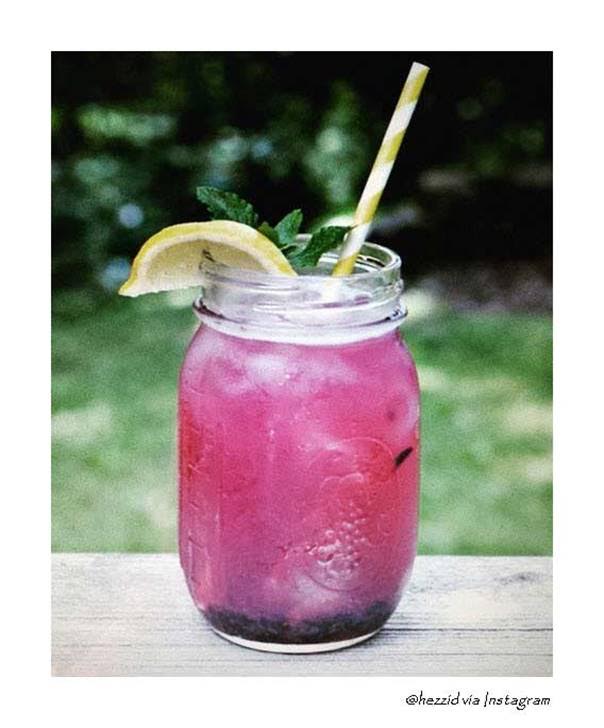 I scream, you scream, we all scream for iced tea!  June is Iced Tea Month, so there's no better time to sit back, relax and enjoy a quintessential refreshing tall glass of the iced stuff.
So, do you know just how popular iced tea actually is?  Believe it or not, around 80 percent of the tea Americans drink is iced, according to the Tea Association of the USA.
Maybe it's because iced tea is super versatile? Want proof? Check out president and CEO Cindi Bigelow's fun ideas for pairing different teas. This video will inspire you to create your own custom iced tea creation that's one of a kind- just like you!
Iced tea is also amazing in cocktails, just more proof of how much you can do with it.
How about treating yourself to a Long Island Iced Tea Lemonade after a long week?
BTW, iced tea has its own little list of secret tips to make it just right! You'll want to be just as particular about prep time as if you were making a hot mug. For example, if you're making a glass, give two teabags a couple of minutes to steep, but for a quart you'll want to steep somewhere between 6 to 10 minutes. But always feel free to play around to find your favorite brew- that's part of the fun!
Don't forget there are also plenty of tasty iced tea options that are all ready for you if you prefer to stick with a tried and true, yet still amazingly delicious flavor. Either way, iced tea is a no brainer way to get refreshed this month and all summer long…well all year actually!
What's your fave iced tea flavor or drink that features iced tea? Share with us (don't forget to tag #TeaProudly!).