Give Bigelow Tea A Hint: What Time Of Day Is Your Tea Time?
Monday, 26 June 2017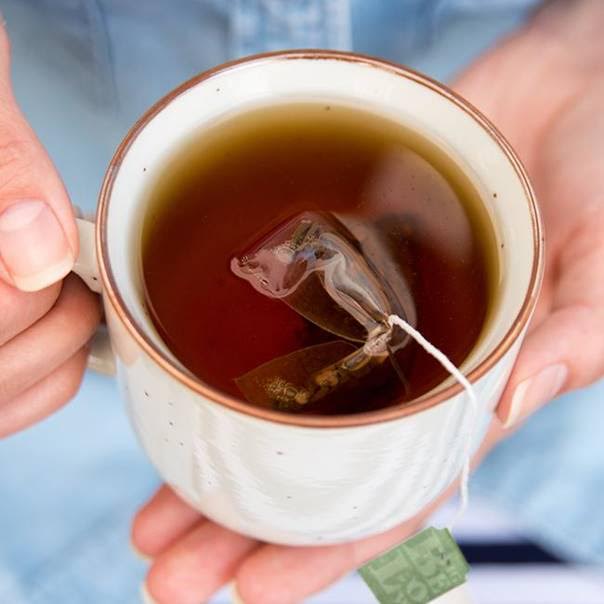 Calling all tea lovers around the world! For tea fanatics, any time is the right time to break out the Bigelow Tea, right?! Okay, okay, so we all know that there is a tea flavor for every mood and for most of us, a certain time of day that has become our go-to. For some of you, it might be a tea with a kick to jumpstart the morning (Shout-out to the oh-so-stimulating Bigelow Earl Grey and English Teatime for example!). Or a midmorning cup to read the paper with. Maybe it's your favorite flavor at lunch time or a mug to pull you through that afternoon slump. And some days – or every day – a bit of tea is the perfect way to wrap up an evening. Whatever the time, we tea drinkers are a community of our own. That's right. We like to call that being #TeaProudly. Whether you're sharing it with loved ones, relaxing with a steaming mug on the couch or drinking it to start your day the healthier way, there's no doubt – a cup of tea brings us together while reminding us of the past.
But, come on, if you had to pick one very best time of day for your perfect cup, what would it be?