How To Picnic Like A Pro—Iced Tea, Included!
Wednesday, 5 July 2017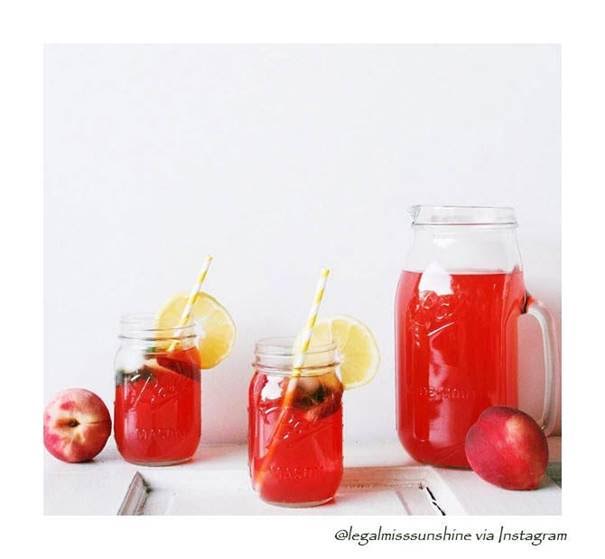 Confession time! When it comes to picnics, how many of you have pinned pins on creating an Instagram-worthy spread, or pine after the perfectly curated pictures of al fresco summertime dining? Okay, okay, most of us. Now. How many of you fall short of actually planning a picnic of your own? If this is you, that's okay! It's a ton of work to pull off an incredible picnic, but guess what, Bigelow Tea has a few tips and tricks for you. Besides, it's National Picnic Month, so there's no better time than now to make it happen!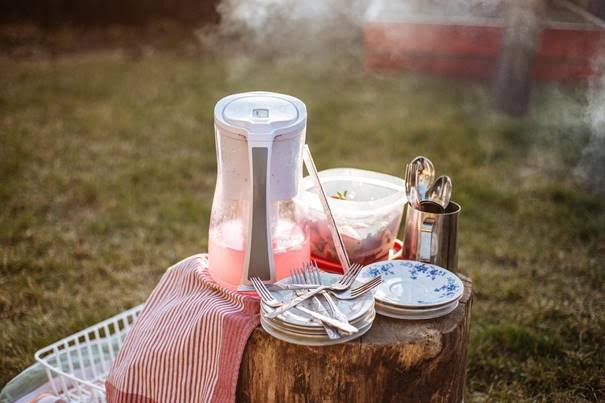 Set the scene
For starters, ya gotta get a picnic basket. Or a picnic backpack, or a wooden crate, or at the very least, a few bags to carry the food to your destination. Speaking of destination, it's just as much fun to host a picnic in your backyard as it is the local park! Or, take advantage of a great view nearby (hey, beach lovers and mountain dwellers, here's to you…). Then, add a picnic blanket. Tip: Keep a plastic tarp or shower liner on-hand to put underneath the blanket! 
On the menu
Nothing beats a picnic with yummy food. And you know what's easy to make, pack and enjoy on a picnic? These awesome Bigelow recipes: Pomegranate Yogurt Dip and Fresh Fruit, Vietnamese Tea Rolls (served chilled), Lemon Lift English Cucumber Pickles, Bigelow Constant Comment Cashew Chicken Salad, Pomegranate Quinoa Salad with Fruit and Nuts, Green Tea and Mango Pasta Salad, and Turkey, Watercress and Cranberry Sandwiches. For dessert, try one of these on-the-go treats: Chewy Chocolate Mint Brownies, London Fog Cupcakes or Vanilla Chai Scones. Obviously, you can't have a picnic without iced tea. Here are a few faves: Fresh Brewed Bigelow Iced Tea, Strawberry Mint Sweet Tea or Bigelow Blackberry Mint Iced Tea. Make the iced tea ahead of time and chill in the fridge in mason jars. Throw the mason jars (…leave the caps on) into your picnic basket and voilà! Tip: Try freezing some tea in an ice cube tray. Then use ice tea cubes in place of regular ice cubes to keep iced tea cool, fresh and flavorful!
Essential items to pack
Don't forget the cutlery and napkins. Bring a few extra knives and serving spoons, too. And a good picnicker always brings a trash bag. Tip: Bring along some games (cards are easy to pack and play!) and don't forget the sunscreen and bug spray!
So there you have it – all the makings to create the perfect picnic. Go ahead, get outside and enjoy! While you're at it, be sure to tag #TeaProudly with your picnic experience! (PICS OR IT DIDN'T HAPPEN!)