This Is Why People Love Bigelow Tea's Raspberry Flavors
Friday, 14 July 2017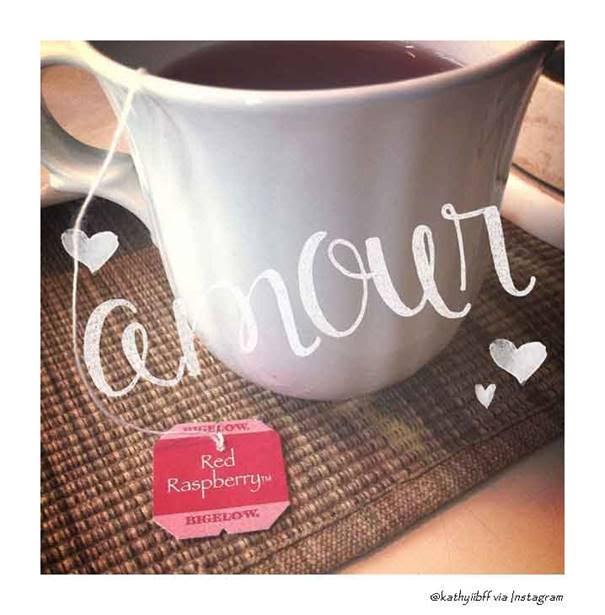 Amour, amore, amor, uh… more, please! At least when it comes to Bigelow Tea's raspberry flavors! Have you tried them yet? If not, you're gonna want to get on that. A cup of Red Raspberry™ Herbal Tea is out of this world. You can also choose from other flavors like, Raspberry Royale®, Red Raspberry™ Herbal Iced Tea, Novus Wild Encounter Herbal Tea and Charleston Tea Plantation Rockville Raspberry® Tea. Mmm… delish!
So, how much do you know about raspberries? Well, for starters, raspberries have grown wild and free around the world for centuries. The raspberry plant was believed to be a native to Turkey, and was even thought to have been gathered by the people inhabiting Troy in the first century B.C. Today, there are more than 200 species of the berry, and they come in all sorts of colors. And, hey, fun fact, according to the Telegraph, in the late 1950s, raspberries were brought down from Scotland to London on a steam train known as the Raspberry Special.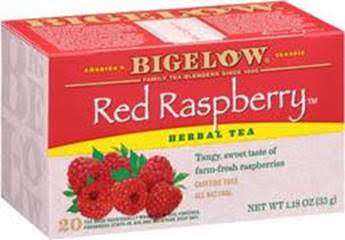 Curious what to do with all the ripe raspberries in your kitchen? Easy enough. A bowl of Sparkling Raspberry Ginger Splash is sure to wow guests at your next barbecue. Looking to make life a little sweeter this season? Hello, raspberry sorbet and Double Raspberry Tea-sicles. Or, simply enjoy a tall glass of Red Raspberry over ice (try it with a handful of fresh raspberries!), or a warm mug of it for a relaxing evening in.
Go ahead and find the joy of summer in Bigelow's raspberry flavors—and continue to feel that sunshiny vibe all year 'round! While you're at it, tag #TeaProudly on social media and tell us how you'll be enjoying the sweet, 'lil fruit!