The Votes Are In: This Is When You Like To Drink Bigelow Tea
Monday, 14 August 2017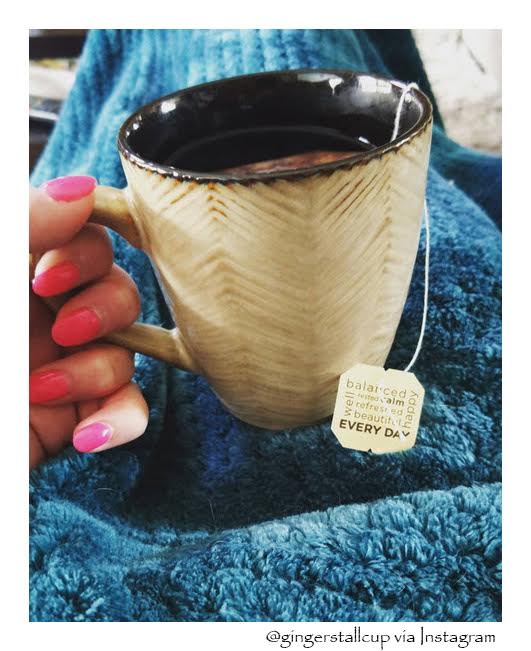 Ahem, Bigelow Tea lovers. The #TeaProudly crowd has spoken and the verdict is in from our poll: when it comes to your favorite time of the day to enjoy a cup of tea, the winner is…
As your de-stressor after a busy day.
The race was super close, though. Actually – with only five votes as the tie-breaker – the second most popular time to drink tea (at least in this unofficial #TeaProudly survey) is first thing in the morning. With or without breakfast, of course. But, hey, whether you're drinking a cup of Earl Grey with a hearty meal or on-the-go out the door with breakfast left behind on the counter, who cares as long as you're drinking it, right??
Runner ups: afternoon tea like our friends across the pond in the UK while catching up with a special friend; or while commuting to work or dropping the kids off at school (gotta love those to-go mugs)!
At the end of the day, we can probably all agree on one thing: any time is the right time to break out the tea! There's a flavor for every mood, and whatever the time, we tea drinkers are a community of our own. That's right. After all, that's the #TeaProudly way. Whether you're sharing it with loved ones, relaxing with a steaming mug on the couch or drinking it to start your day the healthier way, there's no doubt – a cup of tea brings us together. Are you making time for tea today?