Bigelow Tea Lemon Chicken Salad Recipe? YES PLEASE!
Wednesday, 16 August 2017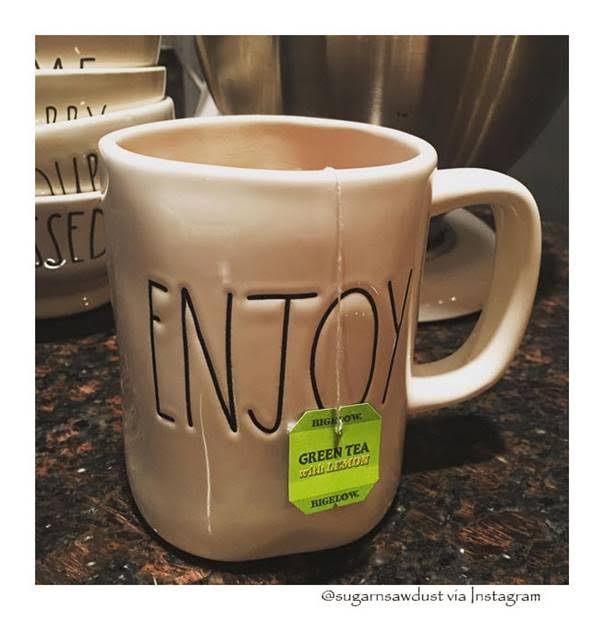 Seeking a new method to dishing out tasty chicken? Bigelow Tea is here to add some zest—and Green Tea to your poultry! Bigelow Tea's recipe for Green Tea with Lemon Chicken Salad gets its goodness from Bigelow Green Tea with Lemon—which @Jacyce524 tweeted is "soooo good." Combine it with some fresh ingredients, and you'll have the centerpiece of your next lunch event. Chicken salad with a fresh, lemony twist. Delish!
Created by Daniel J Lestrud, CEC, CCE
Ingredients
For the chicken:
6 pounds chicken breast
½ cup carrot, chopped
½ cup celery, chopped
½ cup sweet onion, chopped
Water, enough to cover in pot
For the salad:
Salad ½ cup celery rib, diced
1 cup white grapes, sliced in half
½ cup red onion, diced
1 cup mayonnaise
1/4 cup sour cream
1 teaspoon dry mustard
2 teaspoons Kosher salt
1/8 teaspoon white pepper
Instructions
Place chicken with carrot, celery, sweet onion and Bigelow Green Tea with Lemon in medium sized pot and cover with cold water.
Bring to a simmer and cook till chicken is firm and 165 internal. Let cool in poaching liquid.
Remove chicken form cool liquid and shred by hand into bowl.
Add diced celery, diced red onion, grapes, mayonnaise, sour cream, dry mustard, salt and pepper. Mix well and chill.
Serve as part of a salad or in a sandwich.