This Is Why You Should Start Your Day With A Mug of Bigelow Earl Grey
Friday, 1 September 2017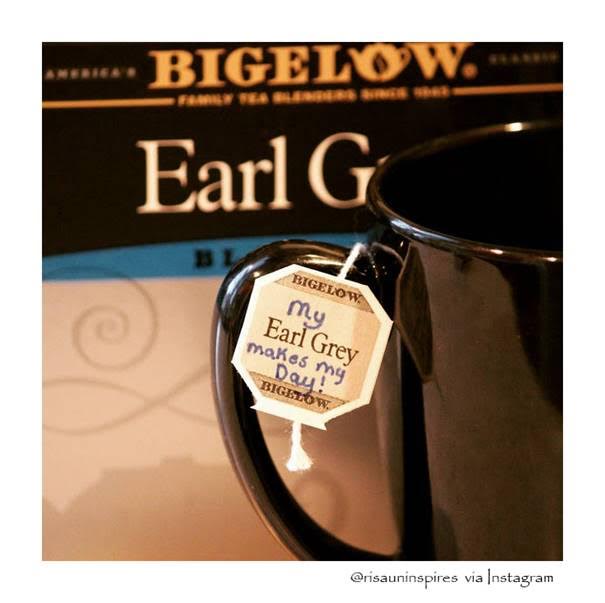 A true classic, Earl Grey is a tea fit for a queen (more on that later). Ask anyone. A cup of Bigelow Tea Earl Grey tea will make your day. This refined, yet bold, black tea is highlighted by bright and fragrant citrus notes – thanks to the finest bergamot oil sourced year after year exclusively from Calabria, Italy. Wait, you may ask, what's so special about this bergamot oil?
The single town of Calabria is where 80% of the world's citrus bergamot fruit is grown. Since the 1970s, Bigelow Tea has worked with the family farmers in Calabria who supply the best oil of bergamot to create this classic blend. Another third-generation operation, these family bergamot farms are dedicated to expertly growing citrus bergamot fruit without the use of pesticides, using natural, organic methods from orchards that have been in existence for over 80 years. They're all about the integrity of the flavor – just like the Bigelow family.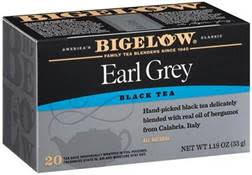 So, about that queen? Yes, the Royal Highness Queen Elizabeth starts her morning with a pot of Earl Grey tea. In fact, this cheeky writer even spent a week eating – and drinking – like the queen. And, well, suffice to say, she enjoyed quite a few mugs of Earl Grey. Who can complain about that?!
Another fan of Earl Grey? Bob. Who's Bob, you may wonder? Just the coolest guy ever who also happened to be president and CEO Cindi Bigelow's CPR instructor. And, hey, there's even a fun – and entirely impromptu – moment on camera where he tells us why he has been a Bigelow Tea Earl Grey devotee for more than 40 years. Wow! As he emphatically explains in this fun video, the best thing about our Earl Grey is the purity of the ingredients: black tea and natural oil of bergamot. Tag #TeaProudly if you agree!