5 Reasons to Love Bigelow Green Tea
Wednesday, 6 September 2017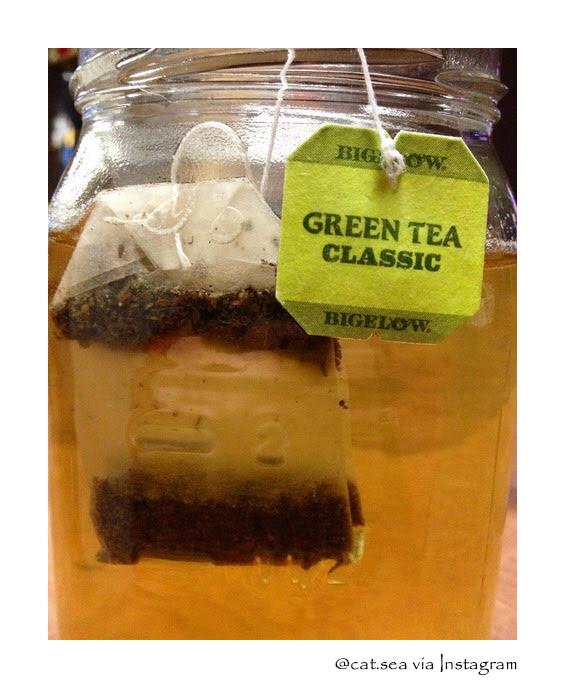 As one of the most popular drinks in the Far East, green tea goes waaaaay back and has been valued by men and women for centuries (the first #TeaProudly generation for sure!). According to legend, in 2737 BCE, Chinese emperor Shennong was resting under a Camellia tree and boiled some water to drink when dried leaves floated down and infused with the water. Captivated by its fragrance, Shennong took a sip and found it refreshing (we can relate to that refreshing part).
While there's no way to know if this is the true birth of green tea, millions of people still find its flavor delightful. Green tea is made from Camellia Sinensis leaves that are immediately steamed or pan-fired to avoid oxidation, which results in a delicate, ultra-smooth flavor. Bigelow Tea offers a multitude of yummy green tea flavors and as the dog days of summer wind down, green tea can help you beat the heat and stay hydrated. (whew!)
Here are five more good reasons to drink versatile and delicious Bigelow Green Tea:
Hot or cold, the remarkable flavor and versatility of green tea is undeniable! Add some zing to the last days of summer (or year-round!) and experiment with your own fabulous tea flavor combinations. Share your favorites with the world and tag #TeaProudly!