This Is Why Bigelow Tea Should Be In Your Favorite College Student's Next Care Package
Wednesday, 13 September 2017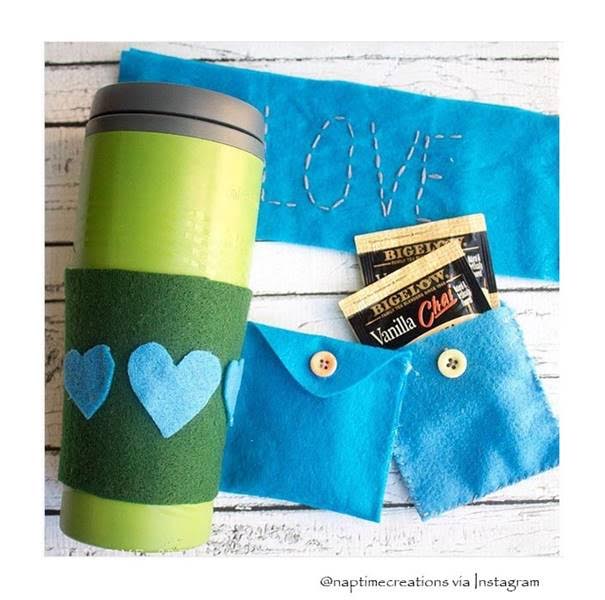 It can be tough to find the right gift for your son or daughter (or friend or loved one!) when they go off to college. They're probably not going to tell you what they want (ugh, mooom, stop asking!), and you want to surprise them anyway. Bigelow Tea has you covered, though – from the feel-good ingredients of the Benefits line to the classic comfort of "Constant Comment®" or even this awesome limited edition tin of tea, you can make sure the student in your life is stocked up and stoked to open a care package from yours truly.
It could even be the things to break out from few-word texts. We can picture the conversation now…
MOM: Hi, sweetie, how's college? Are you enjoying your classes? Have you met new friends? I miss you!
STUDENT: It's good. Miss you, too, mom.
MOM: Roomie situation OK?
STUDENT: Going fine.
(…a few minutes later…)
MOM: Did you get that package I sent you?
STUDENT: OMG! Yes! I meant to thank you for all the tea. The Earl Grey got me through studying for my first exam the other day, which I think I aced. And my roommate loves the Caramel Chai – she asked if you could send her a box because we're almost out already!! We've had a couple of nights to chill so the tea was awesome… and guess what?  I am drinking the tea right now!!!  Thanks again SO much. Love you!
Yup. Just like that. Well, maybe not exactly like that, but we have a feeling your favorite college student will definitely enjoy the warm thoughts – and warm tea. Send a care package today (like this Tea & Herb Assortment or this Everyday Wellness Gift Box)… it's guaranteed to make them smile. Tag #TeaProudly with a picture of your ultimate Bigelow-filled care package!