This Is Why Bigelow Tea Is All About National Organic Harvest Month
Friday, 15 September 2017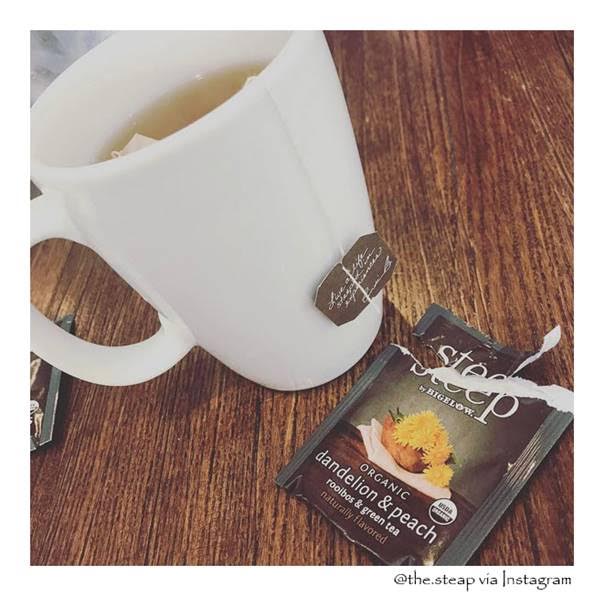 September is here and you know what that means… there's no better time to dig into all things organic – like the steep by Bigelow line of craft teas. Why? Well, for starters, it's Organic Harvest Month. And, it's fall, which means produce is plentiful. Finally – and most importantly – it means drinking delicious and fabulous and yummy tea, so why not?!
From Organic Green Tea and Rooibos Hibiscus Herbal Tea to Oolong and Jasmine Green Tea and more, Bigelow Tea brims with lots of choices for those who prefer organic teas. But, hang on a sec, let's first take a moment to address the terms "organic" and "USDA Organic," which can be confusing.
Oooh, organic, you say?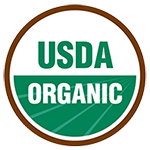 Organic farming, the practice of growing and processing food without synthetic fertilizers or pesticides, dates to the 1940s in the United States. In an effort to bring uniformity to the system, Congress passed the Organic Foods Production Act of 1990 requiring the U.S. Department of Agriculture (USDA) to establish standards for organically grown agricultural products (also known as the National Organic Program). The guiding principles of the program include preservation of natural resources and biodiversity, and support for animal health and welfare, while prohibiting the use of genetically modified organisms (GMOs). Today's consumers can be assured that products labeled with the USDA Organic seal meet stringent U.S. organic certification requirements. Look for the stamp on each box of Bigelow organic tea!
Tea joins the party
If you haven't tried steep by Bigelow teas yet, you really need to get on that – they're divine. Each of the 13 USDA Certified organic teas delivers a unique flavor experience by combining flavors like sweet peachy notes with earthy dandelion and smooth, malty teas with flowery top notes (just to name a couple).
These premium teas are also non-GMO and gluten free! Engage all the senses – beginning with the creative packaging to the wonderful aromas and fab flavors that follow. Made with exceptional care under the careful watch of Bigelow family tea blenders, this line is what we like to call our "microbrew": rich-in-flavor teas that will enhance life's everyday moments.
Check out the awesome flavor choices:
Sweet Cinnamon
Chai
Lemon Ginger caffeine free Herbal Tea
Dandelion & Peach Rooibos & Green Pure Green Tea Green Tea with Pomegranate Pure Green Decaffeinated Tea
Earl Grey
Oolong & Jasmine Green Tea
English Breakfast Certified Fair Trade Tea
Mint caffeine free Herbal Tea
Rooibos caffeine free Hibiscus Herbal Tea
Chamomile Citrus caffeine free Herbal Tea
So, go ahead – count yourself in! People take pride in going organic, being more natural and being kind to the environment. Mix in a little #TeaProudly and you can be doubly impressive among fellow tea-drinkers. From premium flavors to natural ingredients – you won't be disappointed. Enjoy!