4 Astounding Facts About Tea
Friday, 13 October 2017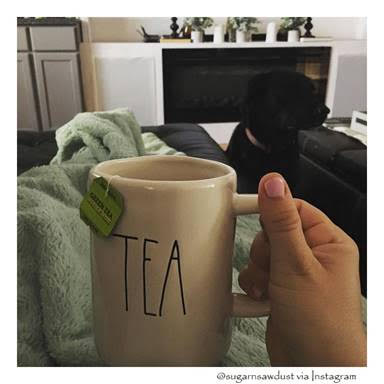 Tea lovers are a passionate and devoted bunch, and Bigelow Tea is happy to indulge our thirst for knowledge when it comes to facts about tea. ("thirst" for knowledge, get it? Get it? You drink tea to quench your thirst, sooo…….).
Check out these four fun facts about tea and do share more of your own amazing knowledge so we can add it the list!!
As one of the most popular beverages in the world (second only to water), there's no denying that tea is a beloved beverage for millions (maybe even billions!) of people. Our ever-expanding community of devoted tea lovers thinks so, and they tag #teaproudly to show their passion and enthusiasm for versatile, tasty and comforting tea. Woo-hoo!