3 Delectable Ingredients You'll Find in Bigelow Tea
Friday, 8 December 2017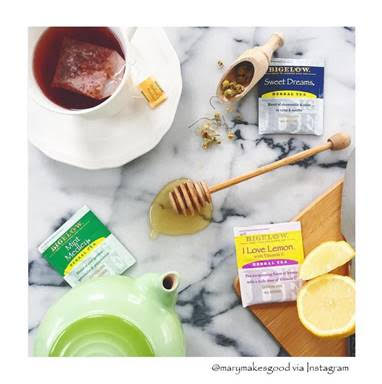 Tea has captured the hearts of millions of people around the world. 82 percent of Americans drink tea–that's more than 158 million people who consider tea a favorite beverage!  (ahhh-mazing!)
So what makes tea so extraordinary? As Bigelow Tea lovers know, an awesome cup of tea starts with quality ingredients! For three generations, the Bigelow family has been proudly blending premium handpicked teas sourced from high-elevation gardens and herbs from the world's finest family farms. These valued partnerships with growers and processors help Bigelow Tea create a selection of more than 140 delightful flavors of black, green, oolong, and herbal teas. Here are a few of the ingredients that make them so special:
Lemon Peel 
The perfect blend of sweet and tart, lemon peel is an essential ingredient in 23 Bigelow Tea flavors. The lemon peel used in Lemon Lift, I Love Lemon and other Bigelow Tea recipes is grown in the Central Valley of California. This longtime supplier of 30 years uses state-of-the-art processes to grow, harvest, juice and zest some of the world's finest lemons, and practically no part of this precious fruit goes to waste. (hip-hip, hooray!)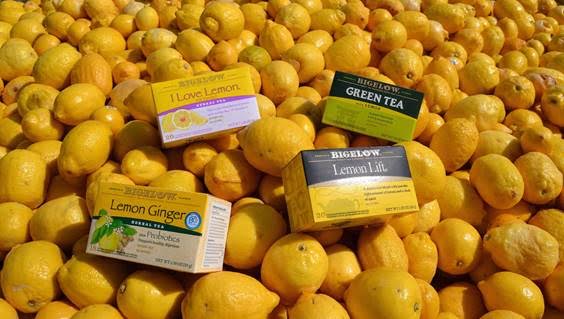 Mint
Bigelow tea uses 100 percent American-grown mint cultivated in the northwest corner of the United States. This multi-generational family company shares the Bigelow family's passion for quality ingredients, and a loyal relationship began in the early 1960s when Bigelow Tea set out to develop a tea with the oh-so-clean, refreshing taste of spearmint. Today, a father-and-son team meticulously harvests acres of spearmint two times each year. This tasty spearmint is then masterfully mingled into several yummy Bigelow mint tea blends.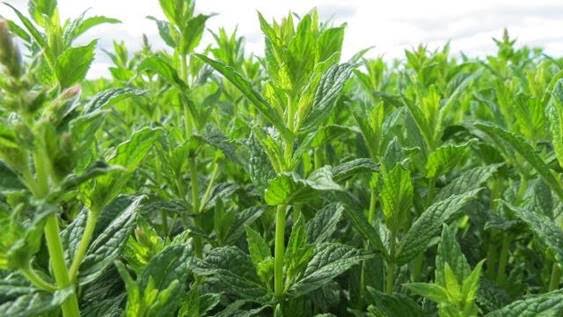 Bergamot
Berga-what? Bergamot is a fragrant citrus fruit with a green color similar to a lime. In the early 1970's, the Bigelow family wanted to blend rich black teas with the perfect bergamot to launch a world-class Earl Grey Tea. They began working with family-owned bergamot orchards in Calabria, Italy, where the most exquisite, smooth oil of bergamot is produced. Today, these third-generation bergamot farms are still dedicated to expertly growing fruit without the use of pesticides. The processing of this early fruit requires impeccable timing. The oil extracted from fruit that's picked during the first 6-8 weeks delivers the superior flavor characteristics and lively citrus qualities that give Bigelow Earl Grey Tea its velvety smooth flavor. (Delish!)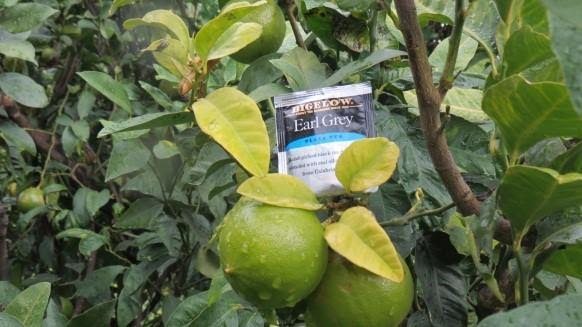 The next time you sip your favorite Bigelow Tea flavor, check out the ingredients on the box and tag #TeaProudly to show the love!