This Is Why Bigelow Tea Is A Go-To For Fab Tanya Rad!
Monday, 5 February 2018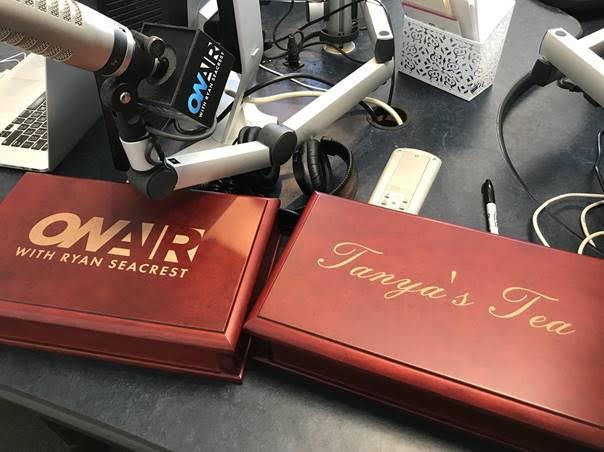 What's the best way to start your day? Well, if you're up and at 'em before 5:00 a.m. like Tanya Rad, it's with a huge glass of water in one hand and a mug of Bigelow Tea green tea in the other. As the co-host on Ryan Seacrest's morning show, "On Air With Ryan" on 102.7 KIIS FM Los Angeles' Hit Music radio station, Tanya's alarm goes off bright and early so that she can bring the people of Los Angeles and those tuned in worldwide some solid tunes (and humor!).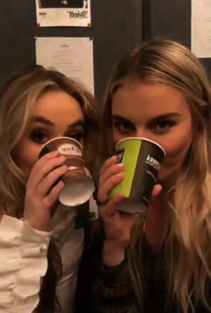 But, if you spend a bit of time with Tanya, you'll know that the water and tea go beyond staying hydrated. Tanya is truly committed to leading a healthy lifestyle, and those early morning beverages are a great way to keep accountable throughout the day. Here are a few other tips for living your best – and healthiest – life!
Make your bed. As the first task of the day, it's a good feeling to get it done.
As mentioned, start your morning off with a nice, tall glass of ice water – maybe add some lemon!
While you're sipping, start the teapot and brew yourself a cup of green tea.
Schedule your day out. Take a few minutes to jot out your priorities or to-do list. It's a great way to chart out your day and an even better way to jumpstart the productivity.
On the go? Busy work day ahead? Pack your lunch! Stick to healthy habits by bringing your own food to the office.
Let the natural light in. Open your blinds, soak in the sunshine. That Vitamin D is amazing.
Exercise! Move your body! Wake it up!
Get your thinking cap on! Read the newspaper. Or have a chat with a loved one on your commute. We also love podcasts – one of our favorites is "Tea Time with Tanya."
In the end, living your best life is all about finding what makes you happy and makes you feel fulfilled. You can get together with friends and chat out some of your favorite habits, or do your research on blogs, Instagram and Pinterest for new ideas. But ultimately, you have to be true to yourself and do what feels right to you. After all, when we say #TeaProudly, being proud of who you are is a huge part of that.
Photos by Tanya Rad