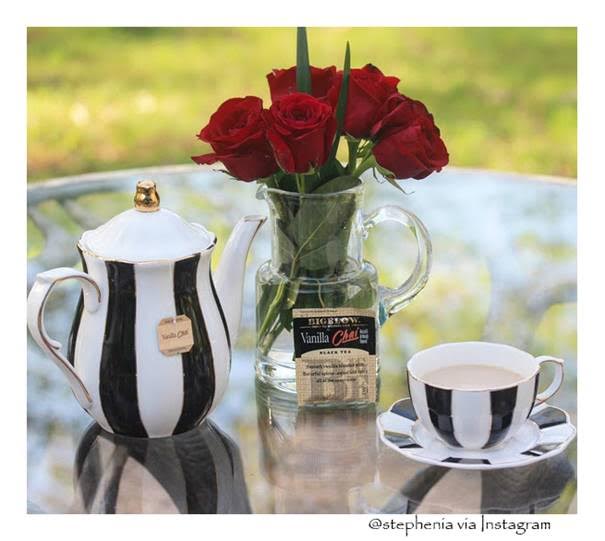 It's no surprise that celebs love tea. After all, they're people, too! So when Bigelow Tea hears about famous tea drinkers, it's easy to get totally starstruck! Shout-out to all the tea lovers out there because these timeless folks throughout history are part of the #TeaProudly movement (even though they didn't realize it at the time)!
1. Dream as if you'll live forever. James Dean. While his first professional acting gig was for a soft drink, James Dean was known to drink tea often and was even photographed on numerous occasions with a cup in his hand.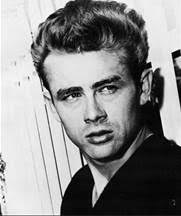 2. Rockstar. Guitar legend. Jimi Hendrix. Described by the Rock and Roll Hall of Fame as "arguably the greatest instrumentalist in the history of rock music," Jimi Hendrix was also a tea drinker. Actually, one of the last photos of Hendrix was taken at tea time.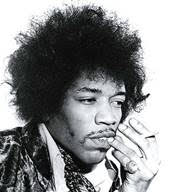 3. The King of Cool. Dean Martin. Crooner, Rat-Packer and funny-man Dean Martin enjoyed tea, too. Or, at the very least, hamming it up on-camera with tea cups!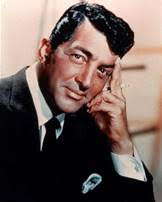 4. Pink Panther. Tea drinker. Peter Sellers. He was English, so it's obvious that Peter Sellers – AKA Chief Inspector Clouseau in The Pink Panther series – drank his fair share of tea.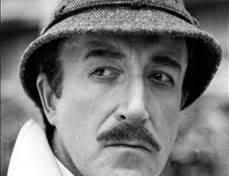 5. The Lion. The Witch. The Tea Kettle. C.S. Lewis. At one point, author C.S. Lewis even said, "You can never get a cup of tea large enough or a book long enough to suit me." Now that sounds like our cup of tea, for sure.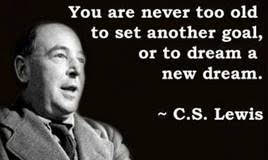 Fame and celebrity certainly come with their own stresses and plenty of busy schedules, but it's good to know you always rely on a good cup of tea – just like these famous faces have done for decades past. Raise a cup, enjoy and #TeaProudly on!
Photos via Flickr:
James Dean by Kate Gabrielle
Jimi Hendrix by mirjoran
Dean Martin by Elissa Young
Peter Sellers by A World
C.S. Lewis by Tom Cooper