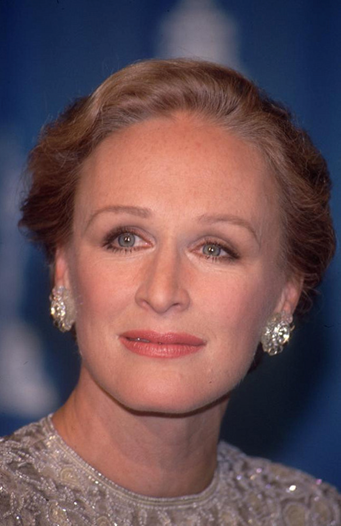 No stranger to challenging roles—from the most unhinged woman ever scorned, Alex Forrest, in Fatal Attraction to the cunning Marquise de Merteuil in Dangerous Liaisons—Glenn Close is one of the finest female actors of this generation. She is also a devoted tea drinker. And given Ms. Close's impressive range of work, Bigelow Tea can only surmise her palate for tea is equally extensive.
Now, this three-time Tony, three-time Emmy award winning actress and six-time Oscar nominee returns to the Broadway stage for what she describes as the "very challenging" role of Agnes—opposite John Lithgow as Tobias—in the Edward Albee Pulitzer prize winning play, A Delicate Balance.
While sitting down for an interview about her latest project, the magnificent actress curled up in the communal backstage room with a cup of tea reflecting on history and connections. As a company built on these very same pillars, family-owned Bigelow Tea wishes we could have been part of the conversation!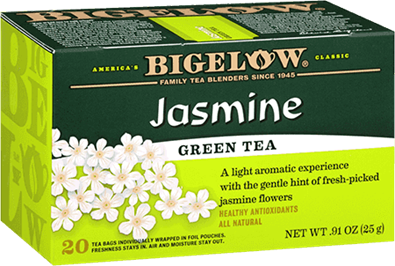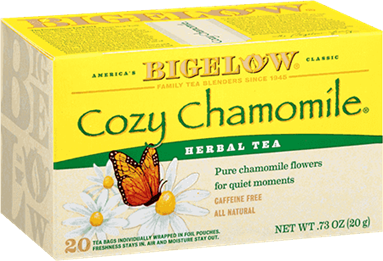 So, what kind of tea was she drinking that day? Perhaps Cozy Chamomile or Jasmine Green Tea? (It was reported around the time her gender-bending film Albert Nobbs hit theaters, that she was in an English Breakfast mood!) Bigelow Tea is curious to find out what herbal tea lover and Glenn Close fan @hampsonwrites thinks!Whichever tea it was, it's just nice to know that tea is a part of this star's life.
What's your favorite Glenn Close role? Tweet about it now!
Image by CU via Flickr.com