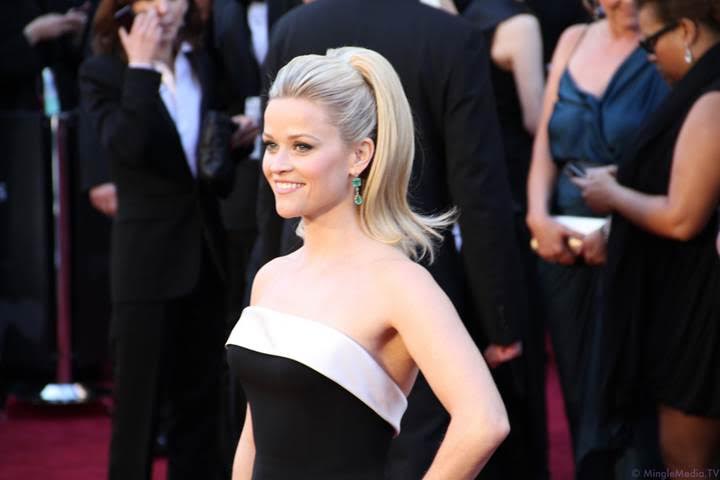 Ask any Southerner about tea and they'll likely tell you to put it over ice. Well, the Bigelow Tea family won't argue with that! Bigelow Tea's freshly-brewed iced teas have simple ingredients that make them family-friendly and a perfect choice for today's healthy lifestyles. Easily made by the pitcher or by the glass on hot summer days — or all year 'round— they are a flavorful, low-calorie, low-cost beverage option. Try Bigelow's Iced Green Tea with Pomegranate!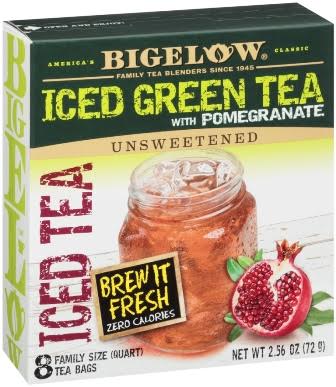 One Southern belle who loves her iced tea is actress, producer and all-American sweetheart Reese Witherspoon. Reese has been keeping busy: She's launched a new lifestyle brand called Draper James; released a new movie, Hot Pursuit; hosted Saturday Night Live; and was nominated for a 2015 Golden Globe Award for Best Actress for the critically-acclaimed film Wild. And according to her editorial profile on Draper James, Reese does it all with a glass of sweet tea in her hand (it's her favorite)! How about Bigelow Tea's Perfect Peach Herbal Iced Tea or Green Tea with Pomegranate Iced Tea? Bright, refreshing and an instant classic, just like Reese!
Twitter user @ArunaGee summed it up perfectly when she said, "A salute to iced tea season! Bigelow green and pomegranate iced tea." Mmmm… Take a long sip and listen to the ice clink. Cheers!
Image by Red Carpet Report via Flickr