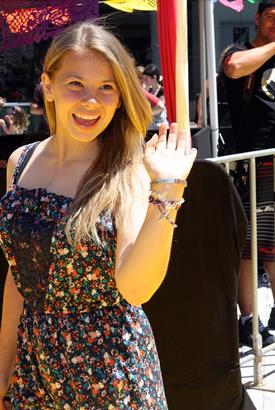 You have one guess to figure out what Bigelow Tea and Australian teen conservationist, Bindi Irwin, have in common … it's tea, mate!
It seems the sweet sixteen celebrated her milestone birthday on July 24 with a jungle-themed party at the Australian Zoo, some light reading, and a Chinese feast enjoyed with a traditional cup of tea.  Although the details of this mysterious cup have not been revealed, Bigelow Tea surmises it might have been a Chinese Oolong, a tea with mellow notes that complement Chinese cuisine. @SpoilSaffron tweets that it's her favorite tea!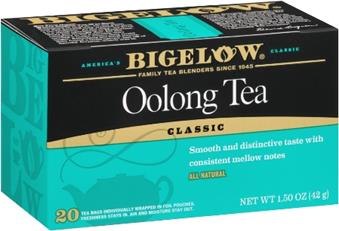 The adventure-seeker also added a learner's permit to her lengthy list of achievements—actor, TV personality, singer, songwriter, dancer, author and entrepreneur. As if that weren't enough for anyone triple her age, Bindi, earlier in her youth, released an exercise video for kids, Bindi Kidfitness, and a line of clothing, accessories and footwear for children under 10 called Bindi Wear.  She also served as Tourism Ambassador to Australia!
Today, Bindi works at the Australian Zoo, which she calls home, and is actively involved in advancing the mission of The Wildlife Warriors, a charity dedicated to the conservation and preservation of wildlife, founded by her parents, Steve and Terri in 2002. It's refreshing to see a young person so involved in something near and dear to the Bigelow family's heart: sustainability.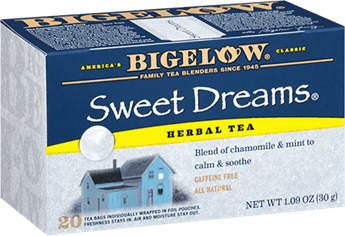 Happy birthday, Bindi! And may you have Sweet Dreams on your Sweet Sixteen!
Image by Eva Rinaldi via Flickr.com