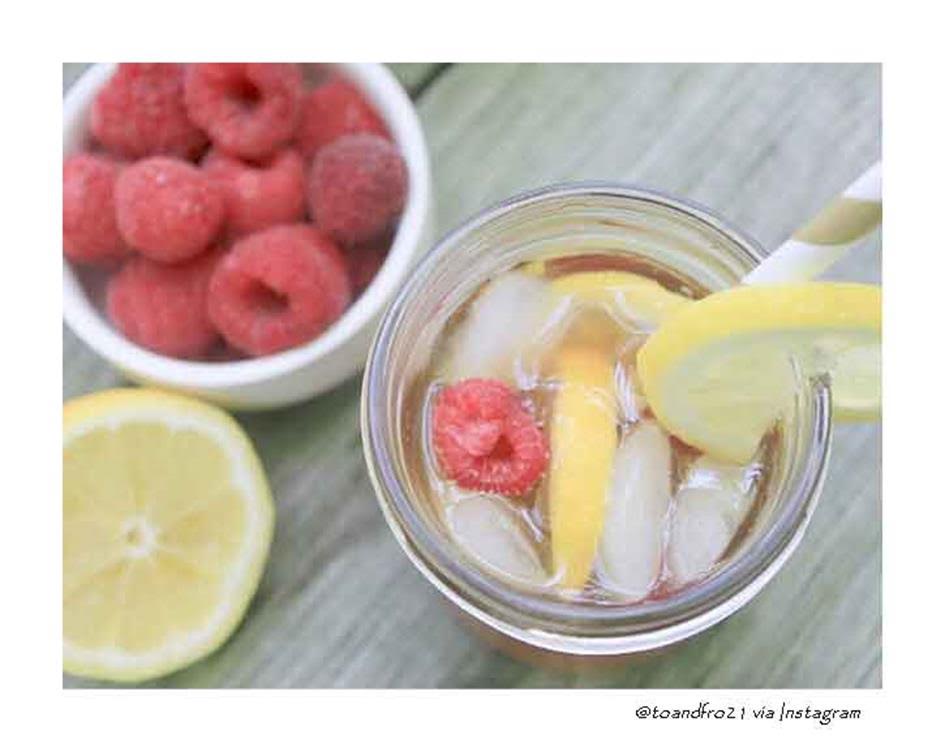 A bowl of fresh, sun-kissed raspberries has always been synonymous with summer, and Bigelow Tea has captured that flavor with Red Raspberry herbal tea. Deliciously tangy with a hint of sweet, Bigelow Tea Red Raspberry tea is made with quality ingredients including hibiscus, rose hips, apples, elderberries and, of course, raspberries! Bigelow Tea enthusiast Nancy from Des Plaines said, "I love this tea! Because I love raspberries, I decided to try it and found that the flavor of this tea is definitely raspberry."
For centuries, raspberries have grown wild and free around the world. The raspberry plant was believed to be a native to Turkey, and was even thought to have been gathered by the people inhabiting Troy in the first century B.C. Vividly colorful and refreshingly juicy, raspberries also offer plenty of health benefits—a cup of the fruit contains high levels of assorted vitamins and minerals. And studies suggest that the antioxidants and anti-inflammatory properties in the fruit can fight against cancer, heart disease and age-related decline.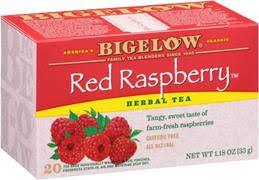 This season, we're definitely celebrating all things raspberry. Get adventurous in the kitchen with a few of our favorite recipes using Red Raspberry tea! A bowl of Sparkling Raspberry Ginger Splash is sure to wow guests at your next barbecue or treat the kids with Double Raspberry Tea-sicles. If you own an ice cream maker, you'll definitely want to try our recipe for Raspberry Sorbet. Or, simply enjoy a tall glass of Red Raspberry over ice (try it with a handful of fresh raspberries!), or a warm mug of it for a relaxing evening in.
Find the joy of summer in Red Raspberry tea—and with the flavor, continue to feel that sunshiny vibe all year 'round!