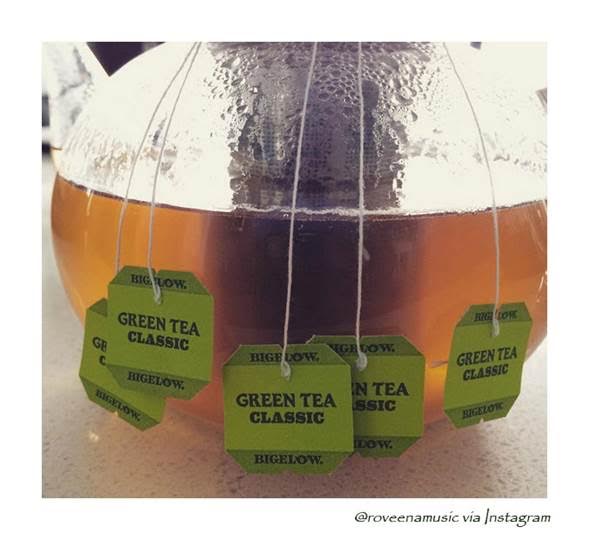 Does it seem like everyone is giving up gluten? For those with celiac disease or gluten intolerance, avoiding gluten is a must to prevent gastrointestinal and other problems. But according to studies reviewed by the American Journal of Gastroenterology, many people believe a gluten-free diet is inherently healthier. In recognition of Gluten-Free Diet Awareness Month, Bigelow Tea shares helpful tips for navigating the gluten-free aisle and determining whether you should jump on this particular bandwagon:
Gluten is a protein found in wheat and other grains such as barley, rye and triticale (a cross between wheat and rye).
If you don't have celiac or gluten sensitivity, health professionals caution against assuming that a gluten-free diet is automatically healthier or will help you lose weight. To compensate for what Consumer Reports refers to as the "oomph" that gluten gives foods, food companies often add extra fat, salt and sugar to gluten-free products. Processed gluten-free foods also may not be fortified with folic acid and other important nutrients. And beware of consuming lots of rice-based products, which can contain arsenic.
The good news for those who opt to go gluten-free is that a healthy gluten-free diet is pretty similar to a regular healthy diet. Trading processed foods for fresh items (the perimeter of the grocery store is still your friend!) is a good bet. Foods that are naturally gluten free and nutritious include fruits, vegetables, lean meats and chicken, fish, legumes, nuts, most dairy and even some grains. Quinoa, amaranth, millet, corn and teff are good ones to try.
And guess what: Tea is a gluten-free beverage, so be sure to enjoy a cuppa Bigelow Tea as part of your healthy gluten-free lifestyle!