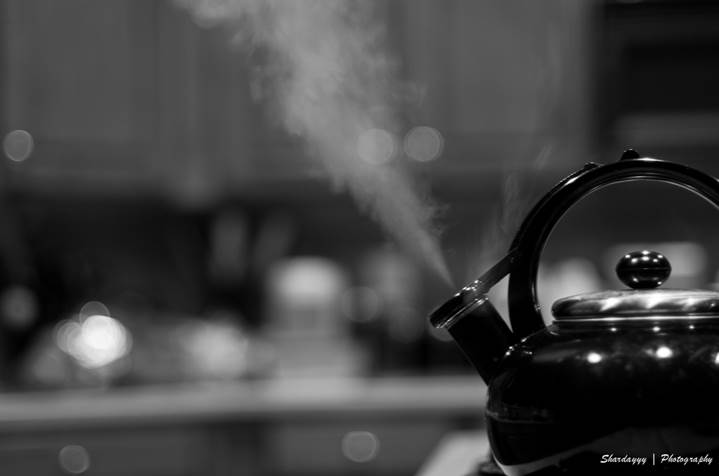 Who doesn't love a steaming mug of Bigelow Tea on a cold January day during Hot Tea Month? Yes, that aroma, that taste, that warm sensation … it's amazing what tea can do to boost your mood and change your day! And, if you happen to have a cold–or even the flu—put that kettle on ASAP!
Sore throat? Tea can also soothe a sore throat.  Sip soothing and satisfying Green Tea with Lemon and a little bit of honey.
Need rest? Brew a relaxing herbal variety like Chamomile Mint. A good night's sleep is key to recovery—and chamomile is widely believed to have a calming and relaxing effect.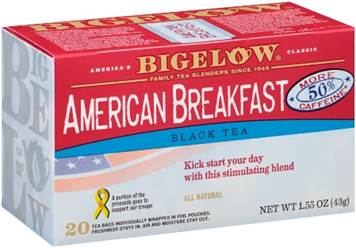 Want to clear those sinuses? A stronger blend like American Breakfast Black Tea will do the trick. Let that steam waft and breathe in deeply. Between the steam and the caffeine, you'll be up and running in no time.
Last month the Bigelow Tea blog posted several studies that showed drinking black tea might improve the body's defenses and that drinking tea can activate immune cells and boosted the immune system. And U.S. News & World Report offered three frugal ways to stay healthy this time of year: (1) Wash & Sanitize; (2) Rest; (3) Drink Tea!
So brew your favorite Bigelow Tea now … and stay well!
Image by Shardayyy via Flickr.com