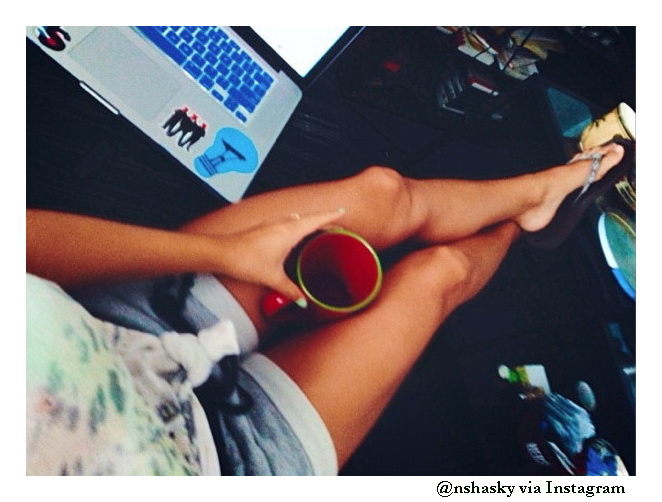 April is Physical Wellness Month, and Bigelow Tea is all about feeling well! This is the ultimate time of year to kick your fitness plan into gear and eat and drink things that are good for your body! Bigelow Tea, of course, should be at the top of your list.
Not only does tea do a body good by providing hydration, it also has been shown to reduce non-cardiovascular mortality by 24 percent! On top of that, tea drinkers also have the opportunity to engage in something else that's key to physical wellness: relax. Yes, taking time out of your day to brew a mug of steaming herbal or green tea is a wonderful way to relax.
Whatever age you are, and whatever physical state you're in after this long winter, take Physical Wellness Month as an opportunity to sleep, exercise and eat well. Take @Jezyka2moro's advice and have a #healthy tea party! Breathe fresh air and drink Bigelow Tea. Simple, right? Be well.