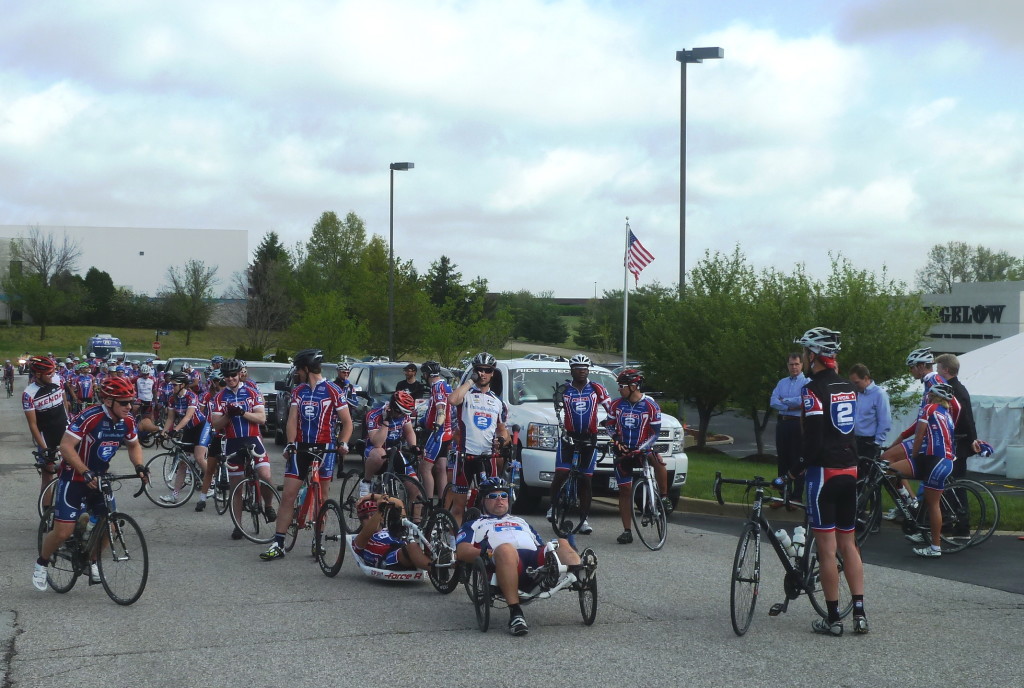 Bigelow Tea, family tea blenders since 1945, was proud to welcome Veterans participating in the 2014 Ride to Recovery bike ride to Bigelow's Louisville, Kentucky plant. There, they were able to see the special boxes of American Classic Tea, produced solely for the purpose of thanking service men and women serving our country, being made.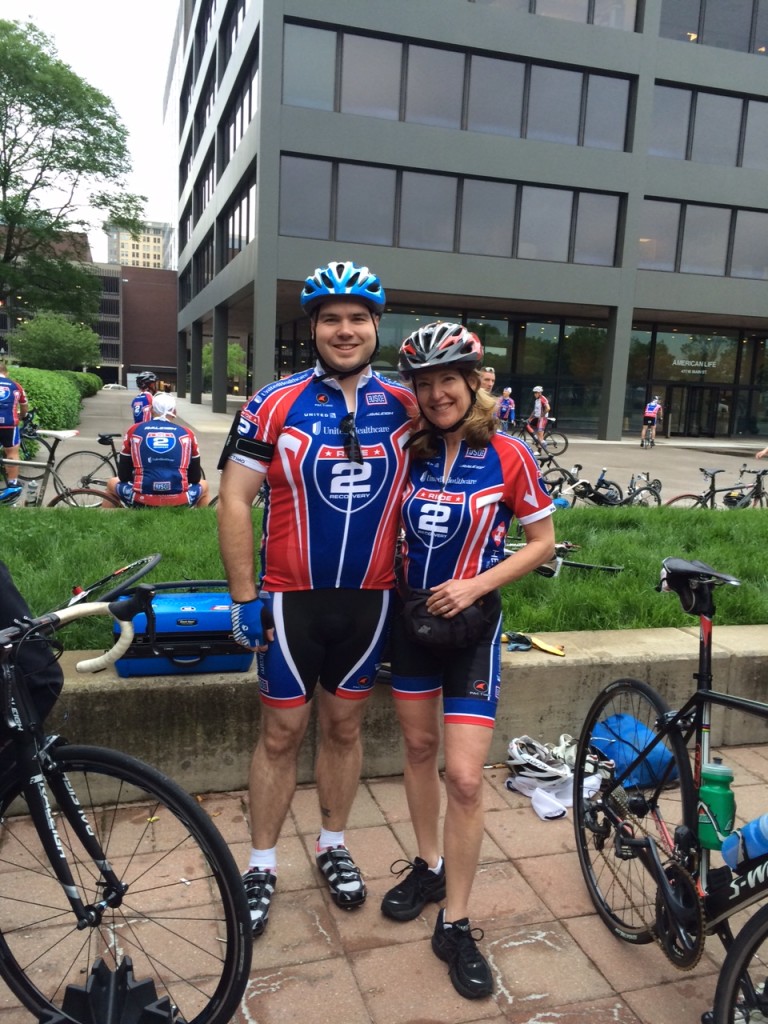 Since 2009 when Bigelow Tea's first "Tea for the Troops" box was created, Cindi Bigelow, third-generation President and CEO, has worked with the USO to send more than 3.4 million tea bags (about 165,000 boxes) of American Classic tea to troops in Afghanistan, Iraq and outposts worldwide, in addition to Veterans Administration hospitals and VFW chapters.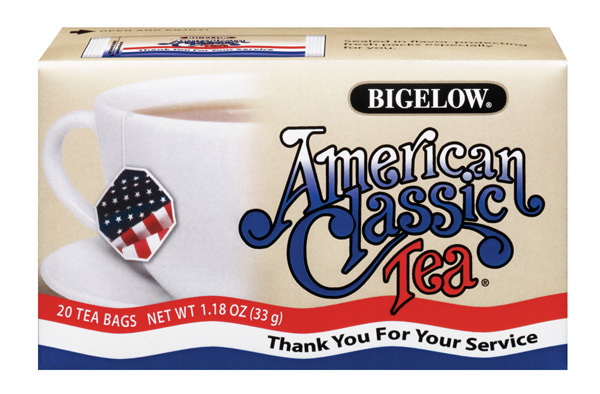 Plenty of snacks and thirst-quenching refreshments were on hand when the riders arrived. The previous evening they were welcomed by Cindi Bigelow at a dinner held in their honor, where she was able to personally thank the veterans and pay homage to these American heroes for their brave service to our country. Legendary Louisville native and Bigelow spokesperson Phil Simms was also on hand in a show of support.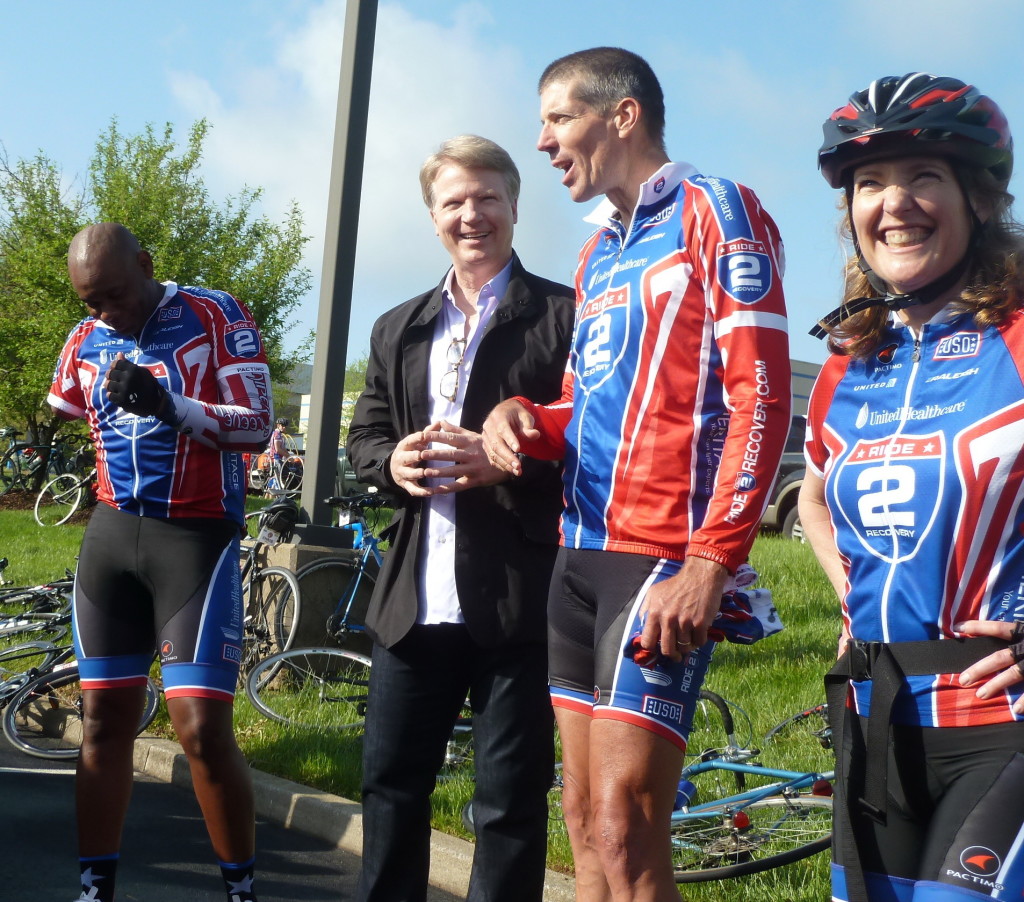 "I and everyone at Bigelow Tea are in awe of these heroes. So it was a special honor for Bigelow's RTD Sales Manager Tim Richmond, himself a Veteran, and me to ride with them for the first leg of their 78-mile day into the Louisville plant. We were all so excited to have the riders join us for dinner and visit our facility were 'Tea for the Troops' boxes are made," said Bigelow. "Showing our support and giving them a warm welcome was meant to honor them but truly, it was we who were honored."