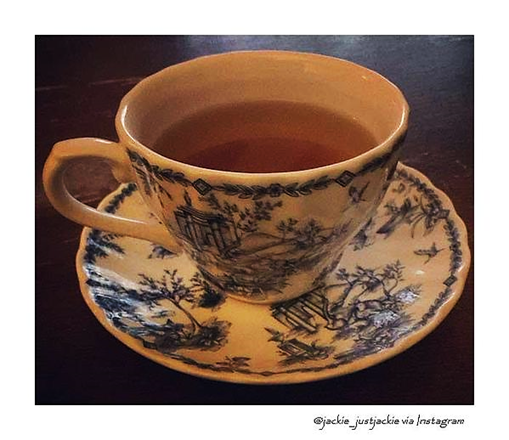 Today Bigelow Tea shines the spotlight on the delightful Oolong tea, a smooth and versatile tea from the mountains of Anxi County in the Fujian Province of China. Its copper color and rich, inviting aroma makes it an ideal tea to drink any time of day. In the early 19th century, the Queen of England gave this unique tea the name, "Oriental Beauty."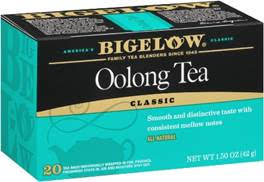 While all real "tea" comes from the Camellia sinensis plant,the distinguishing factor that determines whether a tea plant will become green, black or oolong tea is oxidation.Oxidation (or exposure to air) begins after the leaf has been plucked from the plant. The production of oolong requires that the leaves be processed directly after picking and they are oxidized for about half the time of black tea. This helps create the delicate oolong style, not too light and not too dark. Still want to know more? Check out this video, where third generation President and CEO Cindi Bigelow explains that oolong tea is "semi-fermented," meaning it is exposed to air for about three hours.
That's why each cup provides a delicate, consistently mellow experience that goes well with any meal. @ConteWonte tweeted that Bigelow Tea's Oolong with a little honey and sugar is "super mellow, but a nice uplifting tea as the sun sets." That's right, it can be enjoyed any time of day. So, drink up and maybe even check out the setting sun.