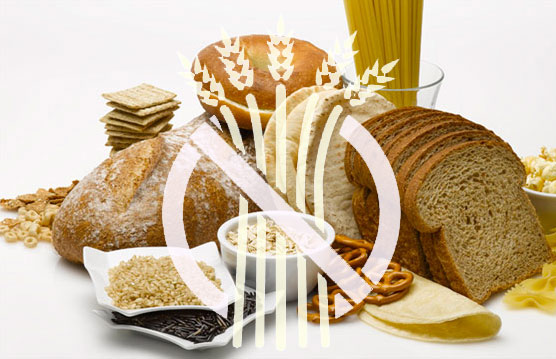 May is National Celiac Disease Awareness Month, an important time to educate the public about an autoimmune disorder that affects an estimated 3 million Americans who are unable to digest gluten. The National Foundation for Celiac Awareness believes 95 percent of celiac sufferers remain undiagnosed.  The good news is that many people with celiac disease—and those found to have gluten sensitivity—are finding that following a gluten-free diet is not nearly as difficult as it once was. Here at Bigelow Tea, we're happy to see so many gluten-free products on grocery store shelves and want to assure you that all of our current teas are formulated to be gluten free!
We also have an extensive and ever-growing archive of gluten-free recipes that get a major flavor boost from several Bigelow Tea varieties. Try Chamomile Braised Chicken made with our Cozy Chamomile Herb Tea for dinner tonight! Yum!
Eating in restaurants poses additional challenges for anyone trying to avoid gluten. Alice Bast, founder of NFCA, offers several tips for eating out and informing your servers. For instance, some chefs may not realize that a pot used for boiling regular pasta should not be used to boil gluten-free pasta.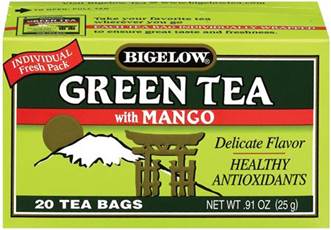 And, of course, it's a good idea to bring along your favorite individually wrapped Bigelow Teas when dining out. Right now, with spring in the air, we're craving fruit-infused teas, which are so refreshing after a meal. Green Tea with Mango or I Love Lemon Herb Tea would make the perfect gluten-free finale!
Image by Ongjulian via Wikimedia.org