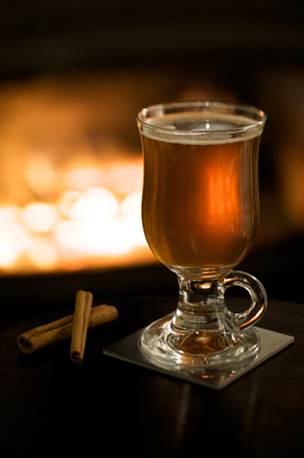 November was Gluten-Free Diet Awareness Month and the gluten-free (GF) movement shows no signs of abating. In fact, GF foods are selling like proverbial hotcakes (minus the gluten of course)—with 11 percent of households purchasing GF products in 2013. The GREAT news for tea drinkers and gluten-free folks alike is that tea is a naturally gluten-free beverage and all current Bigelow Teas do not use any grains or gluten containing ingredients. Sansgluten Beyrouth noted on Twitter that Bigelow Teas are clearly labeled gluten free. Let's sip to that!
So what's the story with gluten?
For starters, Celiac Disease affects an estimated 1 in 133 people—about 1.8 million—or approximately one percent of the population. An autoimmune digestive disorder, Celiac Disease is triggered by eating gluten, a protein found in wheat, barley and rye. Over time, this reaction produces inflammation, insufficient nutrient absorption and intestinal disturbances that can cause myriad health problems, affecting the brain and vital organs.  An additional 18 million people are believed to be gluten intolerant or possess Non Celiac Gluten Sensitivity, implicated in a range of health issues including chronic fatigue, neurological disorders, nutrient deficiencies, anemia, nausea, skin rashes, depression, and more.
The bottom line? Drink Bigelow Tea! And while you're at it, check out some gluten-free recipes like the Spicy Apple Chai pictured at top! And most importantly, drink and eat healthfully and responsibly.