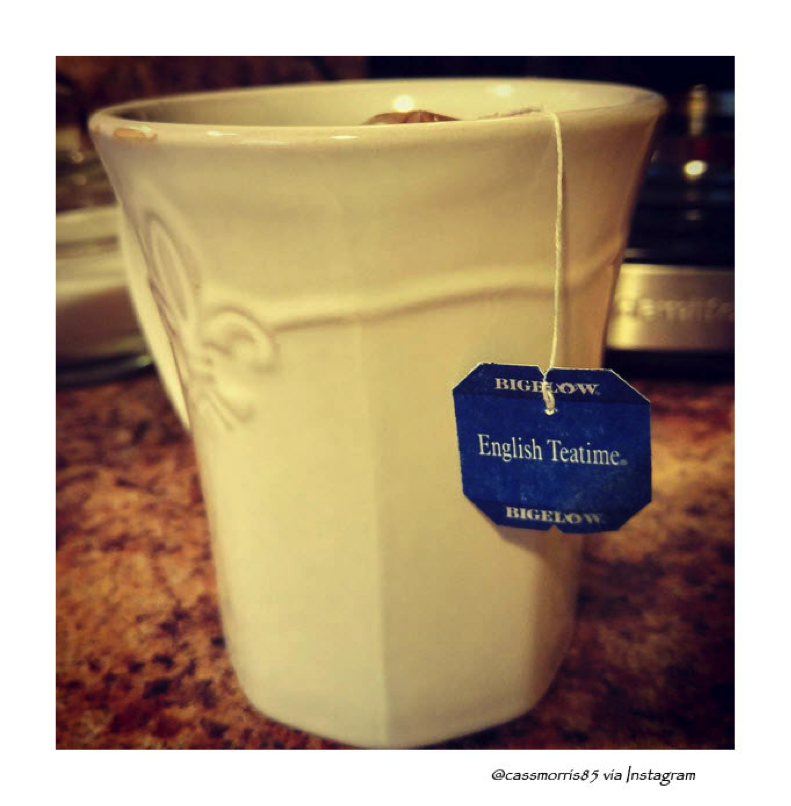 Bigelow Tea English Teatime is a signature blend of classic black tea perfect for any time of day. For this special blend, only hand-picked tea leaves from the higher mountains are used to create a smooth, full-bodied cup of tea. Twitter fan Caroline says "English Teatime is my morning go-to."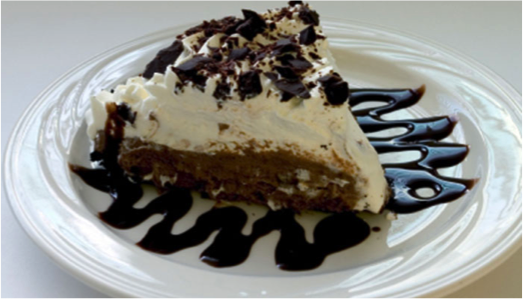 If you're looking for more ways to enjoy your cup of English Teatime, try pairing it with a delicious Bigelow Tea recipe! Rich, invigorating, and versatile, English Teatime is the perfect complement to chocolate, pork, and poultry. Whip up a Chocolate SweeTEA Pie (pictured) for dessert during a new year's celebration! Made with either Bigelow® Sweetheart Cinnamon Herbal Tea or Bigelow Raspberry Royale this pie is a great treat to accompany a hot cuppa Bigelow English Teatime.
Or maybe you're looking for something a bit more savory to sip your tea with. Try these Ham and Pear Sandwiches or this juicy Chamomile Braised Chicken. When it comes to pairing teas with food, the only rule is there are no rules! Experiment with your favorite combinations and let your culinary imagination soar!