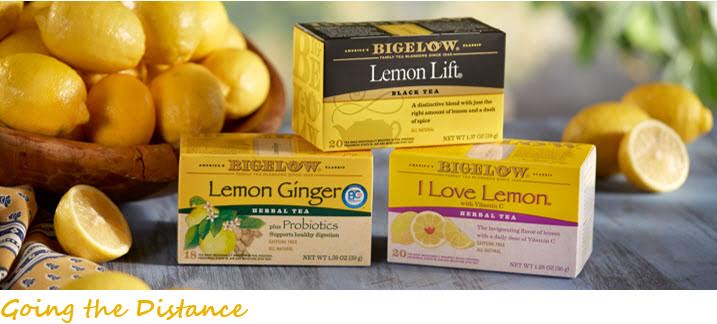 For over 70 years the Bigelow Family has handcrafted tea blends, focusing on quality and flavor to deliver a consistent cup of delicious tea. As a third generation family-owned company Bigelow Tea takes pride in developing and maintaining relationships with suppliers who embody similar practices and values.  Bigelow Tea is proud to have partnered with a family-owned lemon peel supplier for the last 30 years.
As an essential ingredient in many of Bigelow Tea's blends, lemon peel requires the perfect blend of sweetness and tartness to deliver the flavor profile the Bigelow Family requires. Hailing from Central Valley California, the lemons used are 100% USA grown and meet strict USDA, FDA, and California standards. The Bigelow family's supplier has perfected its state-of-the-art processes to harvest, juice, and zest some of the world's best lemons since opening their groves in 1947.
The next time you sip on your favorite Bigelow Tea flavor, check the ingredients to see if lemon peel is part of your blend and rest assured you have a combined 140 years of experience in your cup!