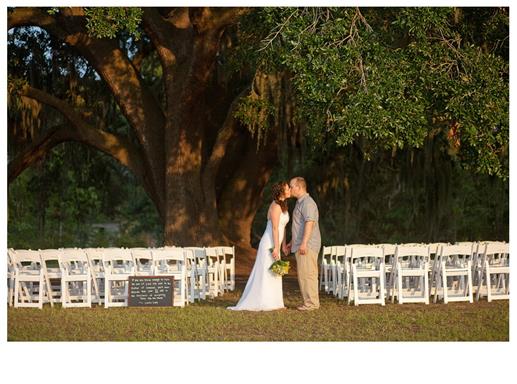 Bigelow Tea loves a good wedding! Even in 2015, brides and grooms still follow the tradition of "something old, something new, something borrowed, and something blue." Bigelow Tea is excited to share some thoughts as you plan your fairytale wedding.
Something Old
Three generations of the Bigelow family have been creating tea for 70 years, and tea itself has a storied past. Celebrate the bride-to-be with a whimsical afternoon tea for a bridal shower or bachelorette party.
Something New
Deciding on thank-you gifts for your bridesmaids? Or looking for a personalized present for the happy couple? Make their next tea-time special with a new Bigelow Tea engraved tea chest.
Something Borrowed
If you're searching for a venue, remember that you can always use Bigelow Tea's Charleston Tea Plantation for the day. The serene and unique setting of the Plantation—found on Wadmalaw Island—provides wedding guests a taste of Southern charm and historic beauty. The grounds of America's largest working tea garden offer a picturesque pavilion, an old-fashioned trolley to shuttle guests, and gorgeous locations to recite your vows.
Full of majestic oaks and lush fields, it's the perfect setting for saying, "I do" and April starts the wedding season so do call to book your date!
Something (Red, White and) Blue
After a day of wedding festivities, give guests a wedding favor that's original. Try a box of American Classic® Tea, tea grown and produced at the Charleston Tea Plantation or personalized boxes of Bigelow tea. @PrettyLaneEtsy suggests hand-stamped gift tags with the phrase, "You, me, and a cup of tea."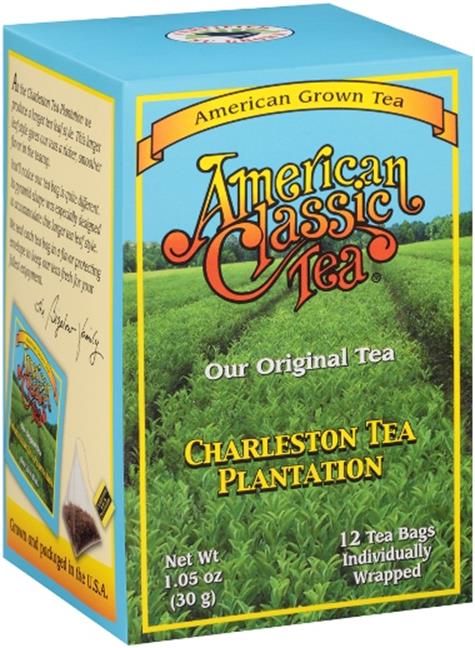 Congratulations to all those couples celebrating their big day this year. If you need a break from wedding planning, remember, nothing's more relaxing than a nice cup of tea.