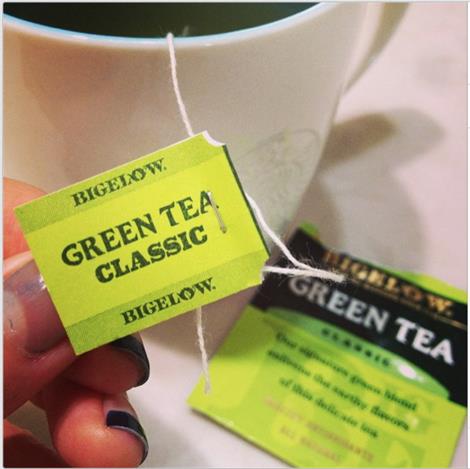 Spring is on its way! Bigelow Tea loves this time of year when the earth warms and there is a return to all things green. Now in its 70th year of business, America's #1 Specialty Tea company is still your green headquarters – it doesn't get better than the amazing line of Bigelow Tea's Green Teas!
How do you go green? The Green Tea Classic? Green Tea with Peach? Or maybe the too-good-to-be-true Constant Comment Green Tea? Bigelow Tea fan @MadisonReidet tweeted that Bigelow tea's green tea with pomegranate is her new favorite! So many options make for tough decisions.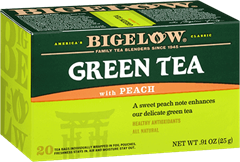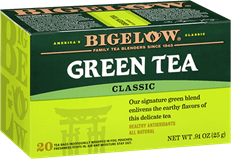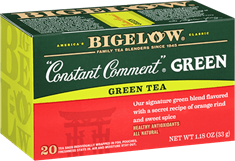 Along with amazing green teas this American made and family run company has a green thumb with fertile Community Gardens, a green conscience andcommitment to sustainability, and celebrated Green Teams that work diligently at eliminating waste! Bigelow Tea's green energy conservation steps have won awards and helped make it a Zero Waste to Landfill Company.So as the flowers flourish and the green grass grows, Bigelow Tea is your "go green" headquarters!  
Image from Instagram via @hnchun1