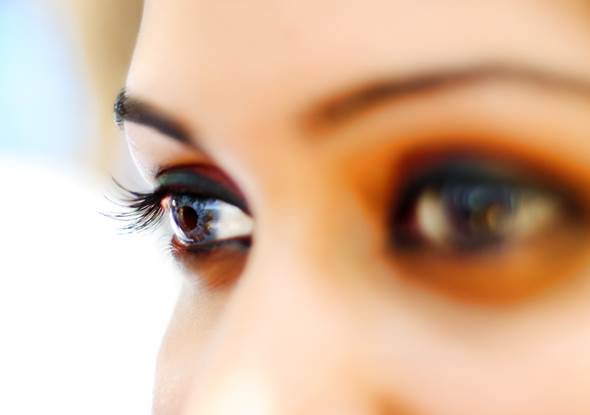 It's Save Your Vision Month, and Bigelow Tea wants to make sure you're taking care of those twinkling eyes of yours! We hope you'll be sure to wear protective eyewear in sports and on the job (if necessary), take breaks from your time on the computer, keep sunglasses handy—even in winter!—and drink lots of Bigelow Tea!
Back in 1981, when President Ronald Reagan designated the first week in March to be "Save Your Vision Week," he stated the following: "Of all God's gifts, the ability to see is one of the most precious. …  It enables man to enjoy the magnificence of a sunset and the promise of a rainbow." During this week people are encouraged to get their vision checked and to consider the importance of keeping their eyes safe.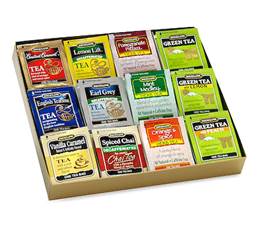 There's a "rainbow" of flavor and a feast for your eyes in our Assorted Bigelow Teas box!
The human eye is a complicated and amazing organ. It takes light and helps our brain turn it into an image. We think David Thoreau was right on target when he called them the "jewels of the body." Some research has even shown that Green Tea can help keep your eyes healthy!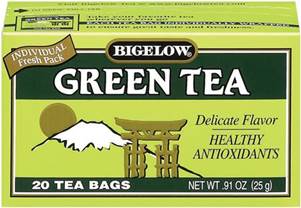 So, this year, during the month of March, remember your eyes. Keep them safe, and maybe use them to select and make a delicious cup of Bigelow Tea. With our "rainbow" of flavors and varieties, we think your eyes will enjoy picking out your favorite blend. And, when you watch the leaves steeping and the steam rising from your mug, you'll also have your eyes to thank!
Image by Scinern via Flickr.com