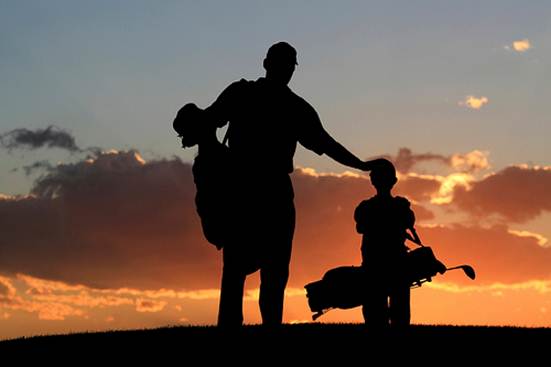 Looking for activities the whole family can enjoy this summer? Bigelow Tea suggests taking a swing at golf! Don't worry if you're a newbie; in recent years, many golf courses have focused on welcoming newcomers–kids especially–to generate a new generation of golf enthusiasts. And since July is Family Golf Month, it's a great time to consider the benefits of teeing up together!
Interest in golf has taken a hit along with the economy. Some course managers have also noticed that fewer kids are playing golf now that they have video games and other electronic diversions. So managers like Bob Kitchen of Maple Hill Golf in Grand Rapids, Michigan, are doing all they can to make golf appealing and affordable to both kids and their parents. For instance, at a recent golf equipment sale, Maple Hill Golf gave away a 3-club set to anyone age 15 or younger. Many courses across the country participate in the kids play free program allowing kids to play free of charge at certain times when accompanied by an adult. Check golf courses in your area to find the best family-friendly deals.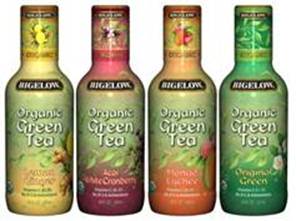 Another reason for families to embrace golf is those teachable moments it affords. As kids learn the game, they also learn about honesty, sportsmanship and the etiquette expected on the golf course, including proper attire and maintaining the pace of play. But the biggest draw of the game is that it's fun to play, regardless of the final scores!
Just remember to stow some cold beverages in your golf bag, especially on hot days. You can't beat the flavor and convenience of Bigelow Bottled Organic Green Teas, distributed for us by AriZona. Tee time is perfect for tea time!
Photo by Grand Velas Riviera Maya via Flickr.com