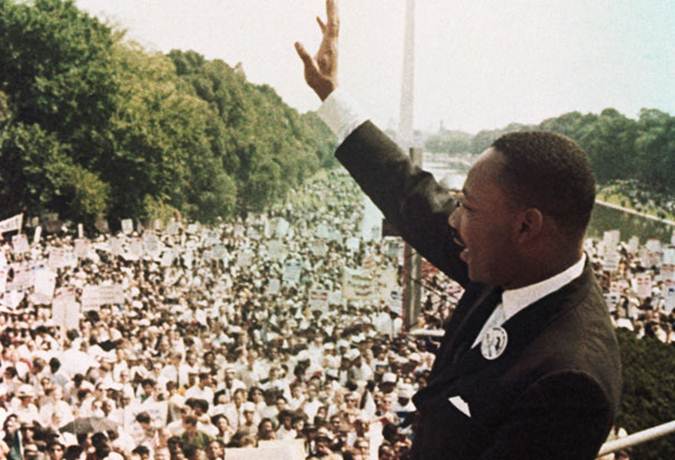 At Bigelow Tea, we are proud to recognize the legacy behind Black History Month and the countless men and women who have made major contributions to U.S. history—and continue to do so.
The origin of Black History Month is an interesting story. In 1926, it began as a weeklong public observance that was initiated by Carter G. Woodson, an educator and historian who helped to found an organization now known as the Association for the Study of African American Life and History. This history week was held on the second week of February to coincide with birthdays of Abraham Lincoln and Frederick Douglass.
What we now know as Black History Month took shape by the late 1960s, with the rise of the Civil Rights Movement and as public awareness about this subject grew nationwide. In 1976, Gerald Ford made the first official presidential proclamation for Black History Month. Since then, every U.S. president including Barack Obama has kept this tradition going.
Each year, Black History Month has a theme. 2013 will acknowledge two significant milestones in African American history. The first one is the 150th anniversary of the Emancipation Proclamation. Issued by Lincoln, this act paved the way to adding the 13th Amendment to the U.S. Constitution, which abolished slavery. The second marks the 50th anniversary of the March on Washington, where Martin Luther King gave his famous speech, "I Have a Dream."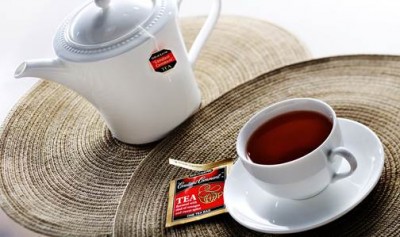 Throughout February, we raise our teacups to recognize Black History Month. Join us by filling yours with "Constant Comment®," our very first tea which started our company's history. Or enjoy any one of our other blends, which are just as notable.
Top image by Corbis via History.com