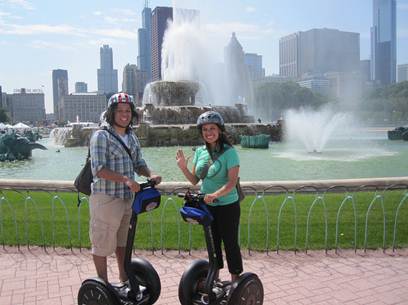 It's true that we all can't jet off on a European vacation every year or experience an exotic escape for a quick summer break. But there are plenty of ways to get away from it all while staying close to home; all it takes is a well-plannedstaycation! A staycation is a break at home, or near to home, that takes advantage of local offerings you may not have considered. Bigelow Tea is all about savoring the benefits of family time at home and with the community!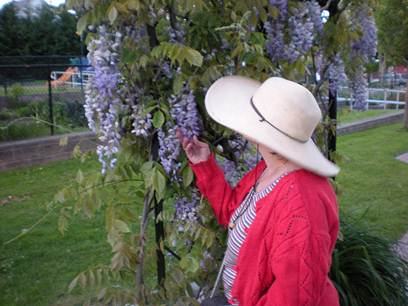 Spend more time in your garden on your staycation!
For an exciting staycation, look at opportunities within a 50-mile radius from your home. Consider visiting local parks or heading downtown for sightseeing. With a little planning and research, you can stay close to home and still have days and days of fun! Plus, you'll be sending a great message to the kids when you participate in local community activities for a day. Helping others is a great way to spend a part of your staycation!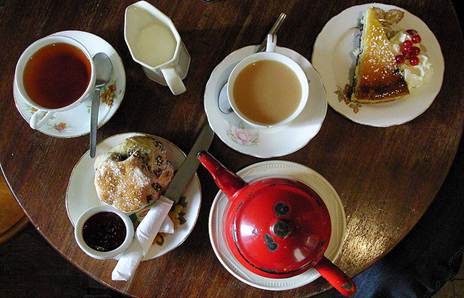 Take time for Tea time on your staycation!
Perhaps the greatest advantage of a staycation is enjoying tea time every afternoon! Whether you sip during an at-home spa day or while sharing tasteful and uplifting conversations with family and friends, Bigelow Teas are meant to be shared! A cup of tea along with tea-infused appetizers and snacks and even some teatime treats all can add to the luxury of your staycation! Sounds like a plan!
Image One by JenChicago via flickr.com
Image Two by  Syrenmuse via flickr.com
Image Three by Ania Mendrek via flickr.com