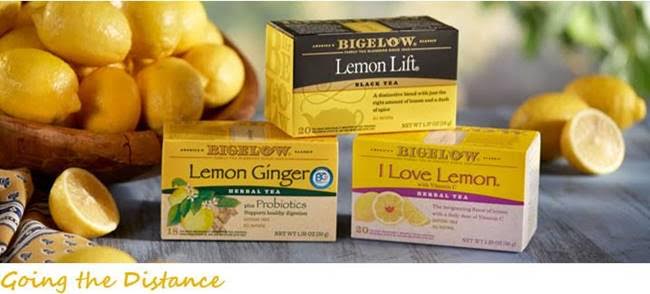 Pucker up, buttercup! The tart, tangy, citrusy and sour taste of lemon isn't going anywhere – at least not in your favorite Bigelow Tea! In fact, there's even real lemon peel in a lot of different flavors because you deserve the best (and the zest!).
Throughout history, lemons have been used for many purposes – as a toothpaste, invisible ink and even a bleaching agent. Though the lemon's origins are said to have come from the base of the Himalayan Mountains, the fruit is now cultivated in tropical and temperate climates around the world, with California leading production in the United States.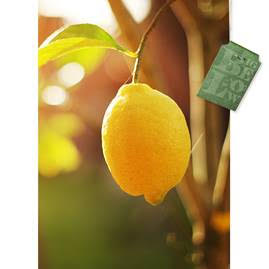 And you know what? That's EXACTLY where the lemon in your Bigelow Tea flavors come from. As a third-generation, family-owned company, the Bigelow family takes pride in developing and maintaining relationships with suppliers who embody similar practices and values. Bigelow Tea is proud to have partnered with a family-owned lemon peel supplier for the last 30 years. As an essential ingredient in many of Bigelow Tea's flavors, lemon peel requires the perfect blend of sweetness and tartness to deliver the flavor profile the Bigelow family requires. Hailing from Central Valley California, the lemons used are 100% USA grown and meet strict USDA, FDA, and California standards ­– they're not messing around, and neither are we. The Bigelow family's supplier has perfected its state-of-the-art processes to harvest, juice, and zest some of the world's best lemons since opening their groves in 1947.
The next time you sip your favorite Bigelow Tea flavor, check the ingredients to see if lemon peel is part of your blend and rest assured you have a combined 140 years of experience in your cup! So brew, sip, enjoy! When it comes to lemony goodness, Bigelow Tea is an expert, so your tea is in good hands – long before that mug is in your hands.