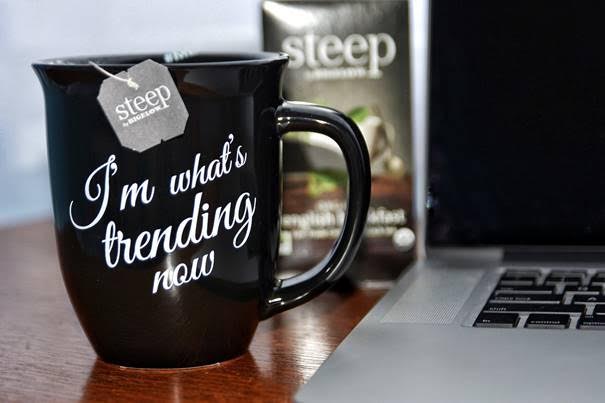 Think back to your favorite family home video – the clothes that people are wearing (those high-waisted shorts!), the hairstyles (80s hair!), everything that's changed in the world since then (whoa, technology!). Well, just like you love your family videos, Bigelow Tea does, too. That's why it's so much fun to do a flashback and highlight a few fave videos from YouTube.
Learn about the story behind "Constant Comment®" – told by Co-Chairman David Bigelow:
President and CEO Cindi Bigelow adds a bit of wit and fun while showing you how to make a yummy Greenie Martini. Watch until the end – otherwise you'll miss the shake-off.
Learn the art behind the perfect cup of tea (don't worry, the tea police won't come after you if you don't!):
And then there was that time one of our employees, Jamaar Wright, wrote a rap for Bigelow Tea (it's pretty cool).
So, yeah, while a lot has changed over the years, one thing that never changes is this: a good cup of tea makes everything better. Wouldn't you agree?  #TeaProudly