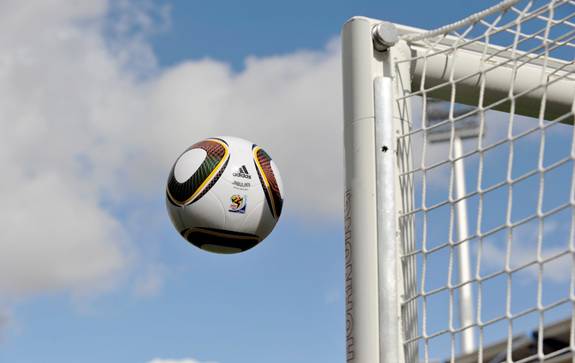 Photo via Flickr.com
At Bigelow Tea we admit it … we cannot hear the word "cup…" without immediately following it with the words "…of tea." The simple phrase "cup of tea" is without a doubt, one of our favorites! So, with all the talk of the World Cup right now, we find ourselves constantly thinking about tea and about how important it is to so many countries all over the world…when you consider it, tea is truly the world's cup!
Tea is the most widely consumed beverage in the world besides water and has a rich history on almost every continent. Tea's worldwide presence can be found from Asia, to Europe to the New World – and right down to tea-rich South Africa, who is hosting the FIFA World Cup 2010.

Image via fifa.com/worldcup
Moreover, many of the teams competing in the 2010 World Cup, held every four years, are countries that have fascinating tea histories and famously love their tea. Countries in the World Cup hunt this year include such tea-devoted countries as the Netherlands, Japan, New Zealand and Korea…then there are the English, who enjoy their tea all day long and the U.S.A. – with our independence and tea forever intertwined – both fighting it out in the same section this year!
So, here's to team USA and all of the athletes of the World Cup! May their cups overflow with success on the field, and with tea after the match!