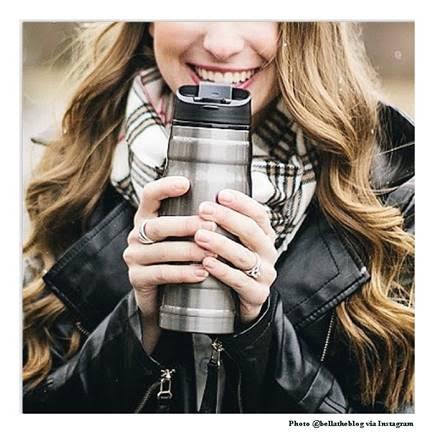 At Bigelow Tea, the Bigelow family loves to smile … and that's fitting because some studies are now showing that tea might be good for your teeth! The health benefits of an afternoon cup of tea have been well documented, but what you may not realize is that drinking tea can also benefit your gums and mouth overall. Here are just a few ways steeping some tea for a warm drink can improve your next dental visit.
Studies say green tea may promote healthy gums. A lower rate of gum-tissue loss and bleeding was found in those who regularly drank green tea, according to researchers at a Japanese university. The more tea subjects drank, the fewer symptoms of periodontal disease they displayed, so downing more than one cup a day could go a long way toward improving your oral health.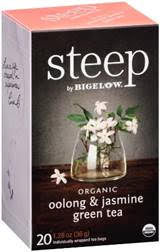 Studies also say that Green Tea may actually keep your mouth safe from some forms of cancer! A Pennsylvania State University study published in Molecular Nutrition and Food stated that green tea might kill oral cancer cells, and boost healthy ones. In the study the authors found that a compound in green tea triggers a process in the cancerous cells' mitochondria that leads to early cell death. A previous study in 2002 found that green tea could induce cancer cell death and suggested "regular consumption of green tea could be beneficial in the prevention of oral cancer."
Freshens breath: Research shows that drinking green tea can also help reduce bad breath. The polyphenols in the green tea modify the bad-smelling sulfur components in your mouth.
So brew that Green Tea with Lemon or that Oolong and Jasmine green tea (steep by Bigelow)—or whichever Bigelow Tea variety you prefer!—and show those pearly whites! What's not to smile about?