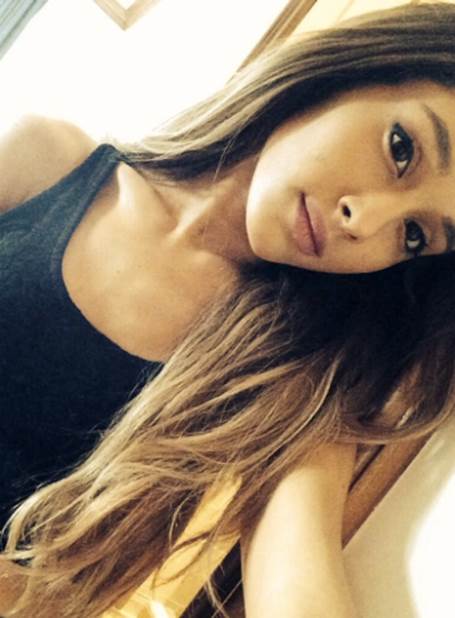 Pop singer Ariana Grande lives the good life. Born with a gorgeous voice that can carry many tunes, she has followed her passion, and through hard work and dedication, made it to the top of the music industry. With hits like "Problem" and "Bang Bang," it's impossible to turn on the radio and not hear those catchy beats combined with Ariana's one-of-a-kind vocals. Although she's now pop star royalty, Bigelow Tea notes she still likes to relax like the rest of us. Ariana recently tweeted that, "Weekends are for iced tea, blowing bubbles, kisses, and tweeting. A lot. :)"
Because this chart climbing celebrity has so little downtime, Bigelow Tea suggests Green Tea with Pomegranate Iced Tea. The taste of green tea with pomegranate is indescribably delicious and if Ariana tries it once, she'll be a fan forever. Best of all, the 8 quart-size bags per box makes 2 gallons. That's enough to ensure her entire entourage has a sip of the good life too! If she wants to sweeten the deal, Bigelow Tea's Half Iced Tea & Half Lemonade rocks, especially when it's super hot on stage.
Now that she has her iced tea selection figured out, that's "One Less Problem" for Ms. Grande!
Image by @ArianaGrande via Facebook