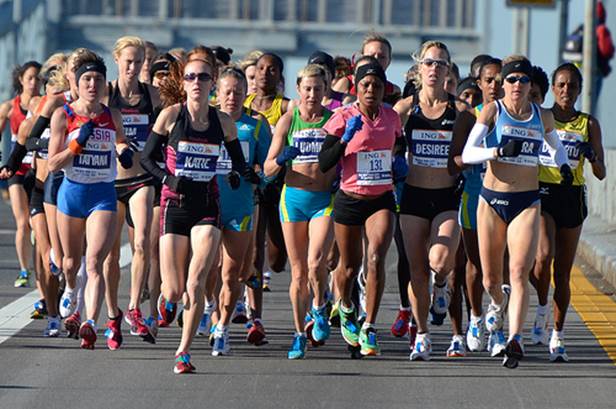 Watching the New York City marathon last Sunday was inspiring! The men and women who run those 26.2 miles to complete the marathon through the five boroughs of New York are truly amazing. We at Bigelow Tea tip our hats, our sneakers, and of course our teacups to them as they recuperate from their milestone race. But gosh, how do they do it?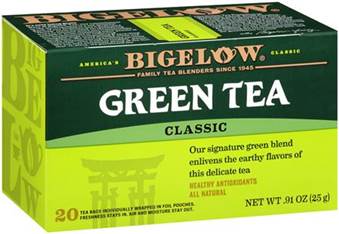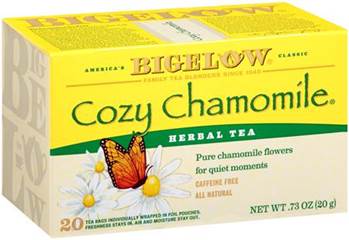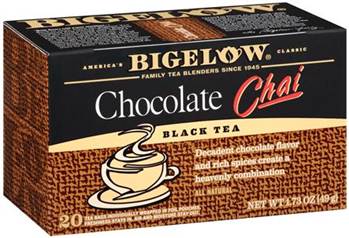 Athletes train for hours on end, for months at a time, leading up to a big race. And tea can actually help prepare them! Runners need to hydrate their bodies up to an hour before the race with up to 20 ounces of liquid. Hot or iced tea counts as a liquid for this. Our suggestions? Maybe a mind soothing Green Tea for just a hint of zip, or a relaxing Chamomile to calm your nerves, or perhaps an amazing and rewarding Chocolate Chai.
Even if you aren't a marathoner, tea can get you moving in the right direction. If you do run, remember to hydrate before and after your workout. And don't worry about running 26.2 miles … just lace up those running shoes, hit the pavement, and then come inside for a cup of tea.
Image by Bob Jagendorf via Flickr.com