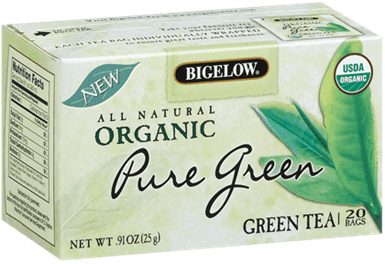 September is that glorious month when summer meets and greets autumn, and Mother Nature celebrates this  "changing of the guard" by providing a rich and flavorful bounty of vegetables and fruit.  Join Bigelow Tea in celebrating National Organic Harvest Month™  to help raise awareness of the importance of North American organic agriculture and to encourage people to choose healthy (and tasty!) organic foods.  When you "go organic" and make efforts to live sustainably, you reap what you sow… literally, and in the best possible way.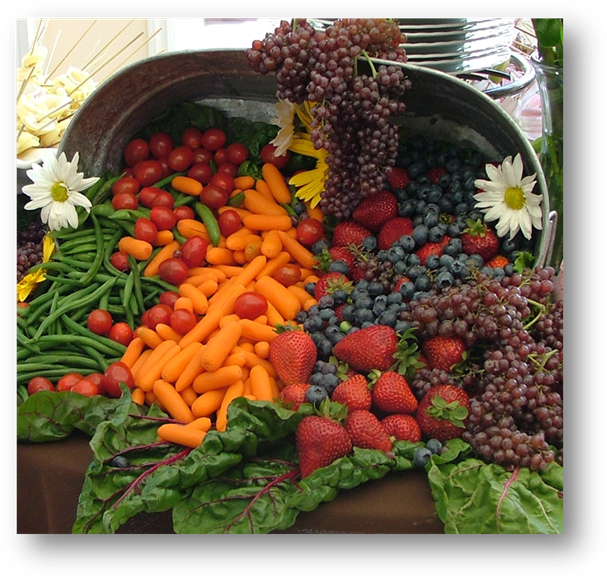 Bigelow Tea has turned the practice of Sustainabili-TEA into a lifestyle choice.  From community involvement to waste reduction and energy conservation, Bigelow Tea is 100% committed to preserving the environment, eating  healthy foods, and drinking plenty of Bigelow Tea! With a flavorful selection of certified organic teas at your fingertips, tea fans who choose to go organic, have many options, like Organic Imperial Earl Grey with Natural Bergamot or Organic Moroccan Mint Herbal Tea. And, for those purists (you know who you are!), nothing says organic like Bigelow Tea's  All Natural Organic Pure Green Tea (USDA organic)!  All of Nature's goodness in one little teabag…  simply marvelous!   Just ask@abrinezr, who tweeted a pic of the teas; he'll give it a green thumb's up!
So, as you bid summer a fond "adieu" and say "hello" to the colorful season of autumn, savor the natural flavors of organic food and libation.
2nd image by Jina Lee via Wikimedia Commons