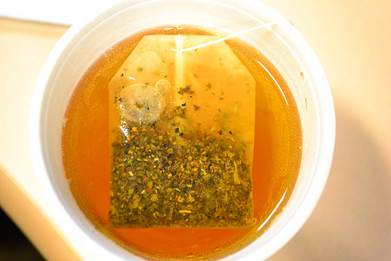 The holidays may be over, but there's a great way to stay toasty and warm in January—start the new year off right with Hot Tea Month! What could be better than a month of celebrating all things tea? As the leader in the specialty tea market in the U.S., family-run Bigelow Tea celebrates drinking tea all year long but loves to kick off the New Year with this national celebration.
Tea has been enjoyed for over 5000 years and it's still the most popular drink in the world after water. Through the years, tea has been a source of medicine, meditation, piracy, political upheaval, social order and superstition. And of course tea is immersed in American history! Its popularity continues to grow here by the way, sales in the US increased 4.1% this year (2014 more current info) nearly 6% in 2013. It's all good!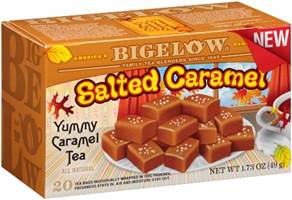 So what to do during Tea Month? Maybe try a new Bigelow Tea flavor. Bigelow tea fan@aitch77 tweeted her joy when she discovered Bigelow Tea's Salted Caramel Tea: "it's amazing," she announced! Or maybe check out some of the many Bigelow Tea recipes and helpful tea tips available online. It's all about the flavor, the quality and taste—so resolve to rethink your drink this New Year—during Hot Tea Month and all year long! Tea is a healthy alternative to many drinks, full of flavonoids, polyphenols and zero calories.
Image by Ty Konzak via Flickr.com