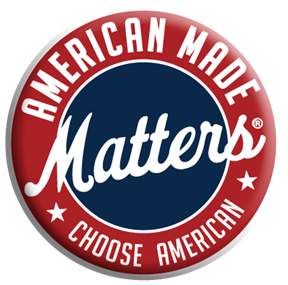 America Made Matters Day, celebrated on November 19th, is dedicated to highlighting the positive impact that buying American-made products has on local and US economies. Bigelow Tea sees American Made Matters Day as a chance to showcase the power of the American consumer and embrace the positive impact that manufacturing has on jobs, product safety and the environment. These issues are all dear to the hardworking home-team  and community of Bigelow Tea. It's why Bigelow Tea keeps it real as a 3rd generation family-owned company, producing fantastic tea blends that are all blended and packaged right here in the USA. Or, according to Bigelow Tea fan @kailynnmariee who tweeted that Bigelow Tea is simply amazing, the best in "In tea heaven!"
Events for American Made Matters Day will be held throughout the United States. Supporting U.S.-made products just makes sense. According to ABC News, if each American family spent just an extra $49.95 on American-made goods, the spending would generate 150,000 American jobs.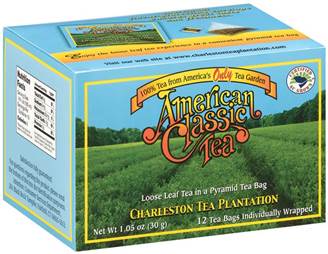 Being an American company is also why the Bigelow Tea family provides tea to American troops overseas with made in the U.S. American Classic Teas, grown at the Charleston Tea Plantation. Specially packaged boxes of American Classic Tea are distributed to those in the armed forces as a thank you to the brave troops who work hard for the USA.

One of Bigelow Tea's newest products is American Breakfast tea! This robust tea contains 50% more caffeine than the average cup of black tea and is available in three varieties. What's more, a portion of the proceeds from the sale of these teas also goes to the troops! Love green tea? Try Bigelow Tea's delicious flavors, such as Green Tea with Mango. And herbal tea fans have lots of options, too, including Mint Medley — made with a refreshing blend of spearment and peppermint grown in Oregon!
Consider buying at least one U.S.-made product on November 19th, like any of the more than 120 made-in-America tea varieties from Bigelow Tea.
Enjoy!
Image via americanmadematters.com