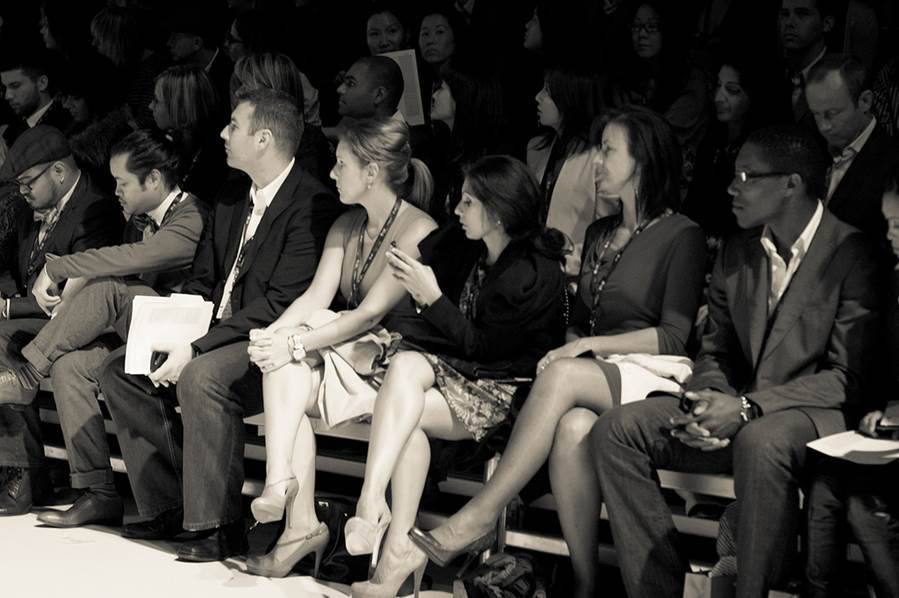 Attention fashionistas! Step away from the runway reports, pour yourself a #daily cup, and listen to the theory of fashionabili-tea, which involves Bigelow Tea of course!
Just in time for Fashion Week it's time to remember that tea and fashion go hand in (well-manicured) hand! Take Vivienne Tam, for example. She features a tea salon inside her SoHo flagship store! Meanwhile, Dolce & Gabbana, debuted the classic 1950's "teacup"-inspired silhouette over several seasons, and Rachel Zoe proudly claims to drink two strong cups every morning while checking email. Could she possibly be sipping Bigelow's Darjeeling, which comes in a box reminiscent of Pantone's color of the year: radiant orchid? Sounds positively on trend!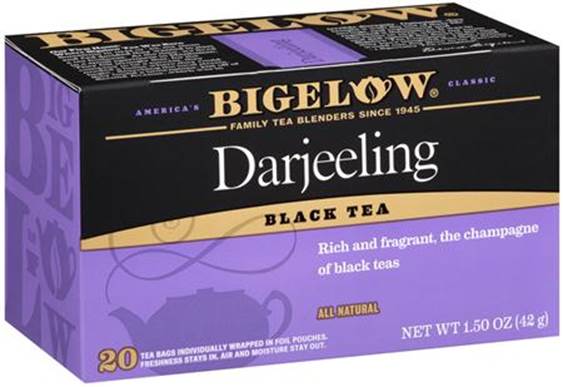 Do you—like Kristin (who explored fashion in Charleston, SC with Bigelow Tea)—think tea is exceeding fashionable? Do tell!
Image by Jason Hargrove via Flickr.com