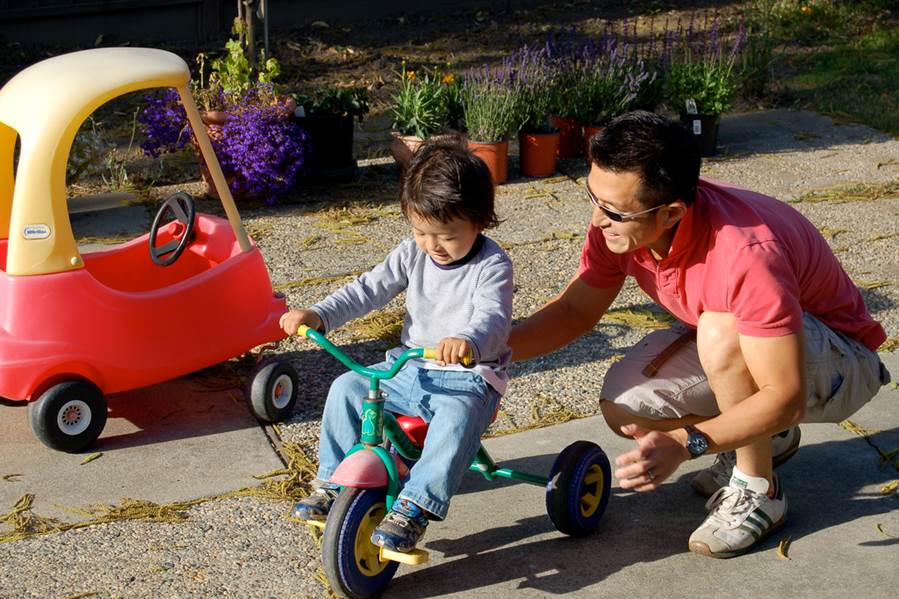 This week is all about family, and at Bigelow Tea we know the importance of family ties! As a family-run company we are thrilled to celebrate Family Day along with Family Health & Fitness Week.
For everyone from children to grandparents, time spent together with loved ones is something to be cherished. Family Day began back in 2001 as a way to encourage parental engagement, as studies have shown that "everyday activities like having family dinner together, helping your children with their homework or attending their after school activities have a lasting effect on your kids." Having dinner together is one way to make Family Day special. Bigelow Tea has a whole list of wonderful recipes that can be made as a family and served up to create a wholesome meal. May we suggest our nutritious Orange Beef & Broccoli made with Orange & Spice herbal tea?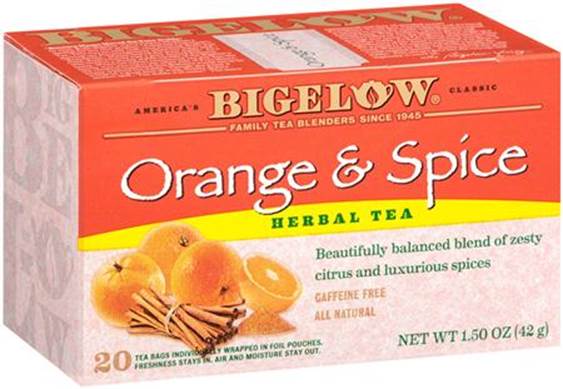 And since this time of year also happens to be "back to school" time, why not try to carve out a few free moments to get the whole family up and away from books and computers and engaging in a bit of family exercise? Family Health and Fitness Day is on Saturday, and its goal is to promote family involvement in physical activity. So grab those sneakers and take a walk, throw a ball or dance in the living room. However your family enjoys "getting moving," its all good! And don't forget to sip some Bigelow Tea—Orange & Spice over ice perhaps?—after your activity to refresh, rehydrate and reflect on a day well spent.
Image by Kei! via Flickr.com