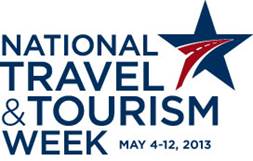 The first full week of May is recognized as National Travel and Tourism Week, a tradition celebrated now for 30 years. During this week, May 4 through May 12 in 2013, events are held in cities nationwide, celebrating the power and excitement of traveling. Bigelow Tea loves the opportunity to travel because there are so many fascinating places to explore, especially right here in the U.S. of A.
One of the best things about travel is that it contributes to our national economy; the travel and tourism industry supports millions of US jobs—in fact one out of every eight jobs in the U.S. depends on the industry! This adds up to $2.0 trillion, making a major economic impact in nearly every state. We all contribute to those numbers, whether we're constant travelers or "Staycation" tourists.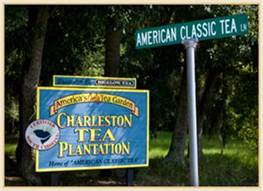 When it comes to traveling and enjoying this beautiful country, Bigelow Tea is pleased to remind you that our very own Charleston Tea Plantation is a premier destination for the savvy traveler, and for so many great reasons. Located on the beautiful Wadmalaw Island near Charleston, South Carolina,  the Charleston Tea Plantation is the cherished home of our American Classic Teas as well as the First Flush Festival, which was named one of the top-100 events in the US! And we're also proud to point out that the city of Charleston itself was recently named a top city in the world destination!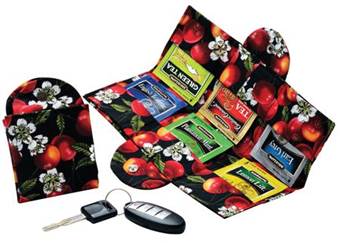 And of course when you do travel, Bigelow Tea is happy to come along in a Tea Wallet or your bag! Remember that wherever you are, if going out for tea isn't an option, Bigelow Tea is portable and always convenient, perfect to take along with you. Enjoy your tea-time, anytime! What could be better?
Logo Graphic via ustravel.org