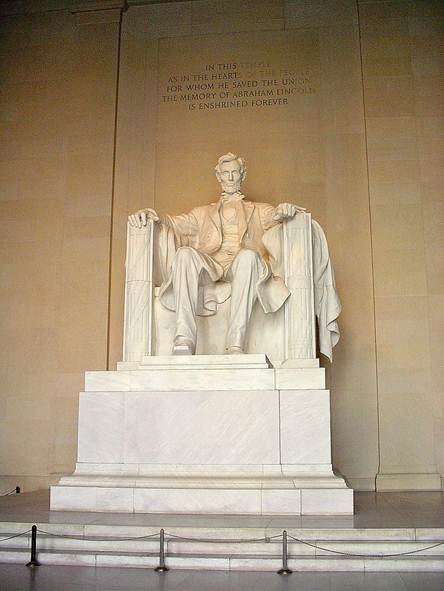 It's Presidents' Day, and Bigelow Tea wants to take a moment to recognize the leaders of our country! Officially, President's Day is still called "Washington's Birthday" by the federal government.  However, this national holiday is now viewed as a way to honor and celebrate all United States presidents both past and present on the third Monday of February.
A perfect Presidents' Day activity this year might be to brew up a cup of tea and watch Lincoln, the Oscar nominated and Golden Globe winning movie starring Daniel Day-Lewis. It would be a great way to honor of one of the nation's most respected presidents. Bigelow Tea sure likes "Honest Abe," and it has been said that his nickname came from a tea-related experience! As the story goes, Lincoln mistakenly gave a customer ¼ of a pound of tea when the person had ordered ½ pound. So, very early the next morning, Lincoln walked a long way to deliver the correct amount of tea. Clearly, even President Lincoln appreciated the importance of tea!
Interestingly, with Lincoln star Daniel Day-Lewis hailing from London, England, we think he probably enjoys a cup of tea on a regular basis too!
Beginning with the tea trade in the colonies, continuing with the Boston Tea Party and the U.S.'s many tea loving Presidents, tea has been an important part of American life, both past and present.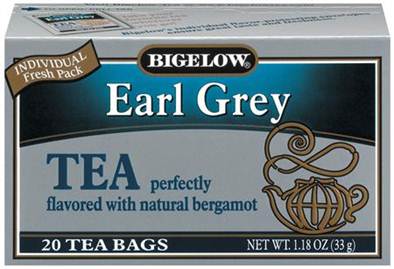 So celebrate today's holiday with one of America's favorite traditions by brewing a cup or two of your favorite Bigelow Tea in honor of all of America's presidents.
Image by robert.claypool via Flickr.com