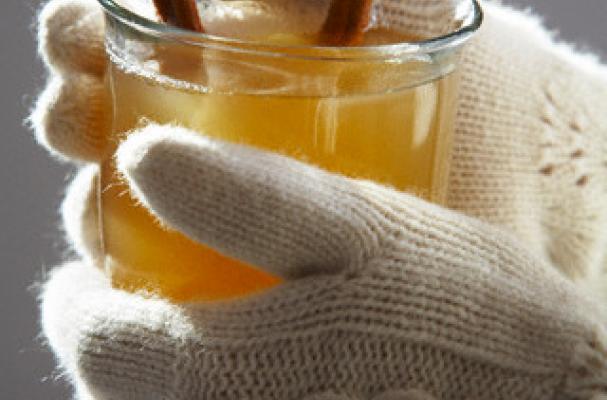 Did you know that any of our Bigelow teas can morph into a delish drink recipe?  Whether you are hangin with friends or hosting your family, we have the ingredients if you provide the bartender.  Check out our Mint Medley Mojito, Sangri–Tea-ahhhh Iced Tea Lemonade, Orange & Spice® Hot Mulled Wine or our Hot Pumpkin Spice Buttered Rum (recipe below).
And….we bet you have a recipe to share.  If so post a picture with a link on Instagram and tag with #bigelow so we can check it out and try a few on our own.  Now enjoy this recipe which is pure awesomeness!
Hot Pumpkin Spice Buttered Rum
Ingredients:
6 tea bags Bigelow Pumpkin Spice Tea*
6 cups (48-ounces) hot water
Spiced Butter:
¾ cup light brown sugar
½ cup butter, softened
1 teaspoon pumpkin pie spice
½ teaspoon vanilla extract
1/8 teaspoon salt
8 to 12-ounces (1 to 1 ½ cups) clear rum
Whipped cream: optional
Extra pumpkin pie spice: optional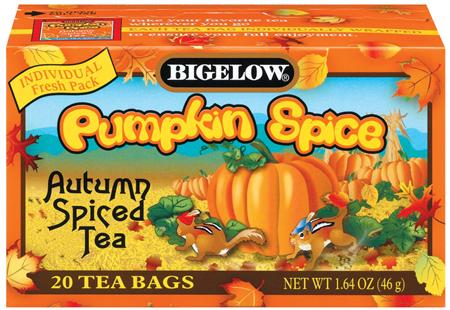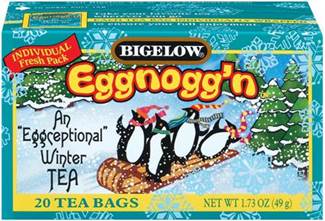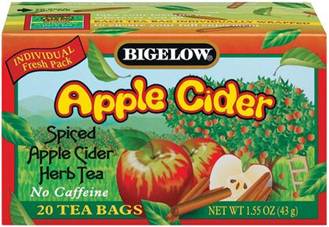 *Variations: Try using Bigelow Eggnogg'n Tea  or Bigelow Apple Cider Herb Tea
Instructions:
In large glass bowl, place tea bags; add hot water. Brew for 4 minutes. Squeeze tea from bags then discard bags.
Meanwhile, in small mixer bowl add all Spiced Butter ingredients; beat at medium high speed, scraping bowl occasionally, until light in color (1 minute).
In 6 mugs or heat-proof glasses, place 2 tablespoons spiced butter, 2-ounces rum, and6 ounces hot brewed tea. Mix until Spiced Butter melts.
Garnish with whipped cream and a dusting of spice, if desired.