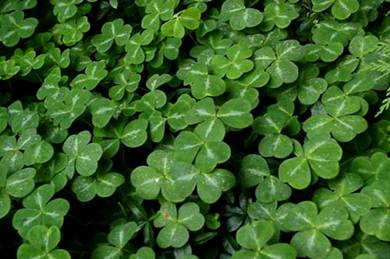 Something is stirring here at Bigelow Tea, and it's not a just cup of aromatic Earl Grey tea! With St. Patrick's Day coming up, there seems to be a little luck-of-the-Irish swirling around our kitchens. Yes, we've seen evidence of little Leprechauns creating a special form of mischief here at Bigelow Tea! Well, they haven't really been making mischief, but they did make the yummiest "Greenie Mar-TEA-ni," using our Green Tea! So why not forgo the green beer this year and instead mix up a batch of Bigelow Tea to celebrate the day. Who knows? On this St. Patrick's Day you might spot some gold at the end of a rainbow!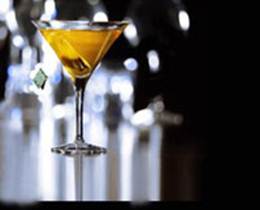 Ingredients:
6 Bigelow® Green Tea Bags (can use any flavored Bigelow Green Tea)
1¼ cups boiling water
1 tablespoon sugar
4 ounces vodka
Garnish with a twist of lemon
Instructions:
Place Bigelow® Green Tea bags into a measuring cup and add 1¼ cups boiling water. Let brew for 3 minutes. Remove tea bags.  Add sugar and stir until it dissolves.
To chill, place tea concentrate in the freezer for 30-45 minutes.
To make a martini, take two ounces of the cooled sweet tea and mix it with one ounce of the vodka. Shake with ice and strain into a martini glass. Garnish with a twist of lemon.
Yield: Serves 4
Image by Sillydog via Flickr.com