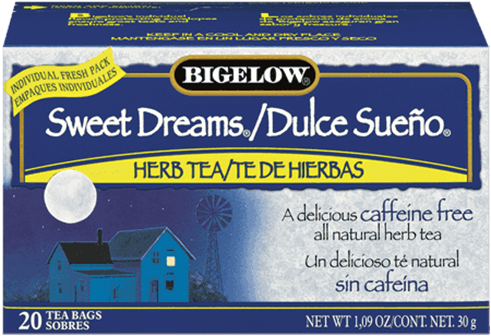 ¡Feliz Hispanic Heritage Month!
Bigelow Tea appreciates history and loves learning about world cultures, so here's a chance to talk more about one of the fastest growing communities in the U.S.! What began as a week of observation in 1968 under President Lyndon Johnson became, under President Ronald Reagan, a full 30-day period from September 15 through October 15. Hispanic Heritage Month is a time to celebrate the histories, cultures, and contributions of American citizens whose ancestors hail from Mexico, Central and South America, and Spain—many of whom arrived in the United States with "Sweet Dreams" of their own.
However you choose to celebrate, Bigelow Tea has wonderful recipes and bilingual packaging to make it easier for Spanish-speaking individuals to become familiar with these tasty teas. From Dulce Sueño to Te Verde Descafeinado and from margaritas to quesadillas, we've got you covered for your siesta and fiesta! Or, create your own version of mom's receta favorita with Bigelow Tea. Of course, we'd love a Facebook message with a photo or the recipe, so come say hi!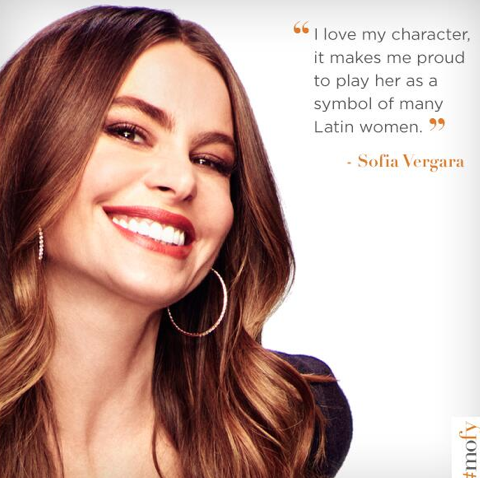 Bigelow Tea would like to give a big social media #shoutout to Latina actress Sofia Vergara from Modern Family. @MOFYNation tweeted Sofia's awesome quote, "I love my character, it makes me proud to play her as a symbol of many Latin women." Bigelow Tea fans are lovin' her character too and enjoying their favorite beverage as they watch the show. #MOFY lover @tbhlana brags, "spending my nights drinking way too much tea & watching modern family." The Manzanilla Mango tea would be a great midnight pairing.
How are you celebrating Hispanic Heritage Month? Send us a tweet!
¡Saludos!
Sophia Vergara photo by @MOFYNation via Twitter.com