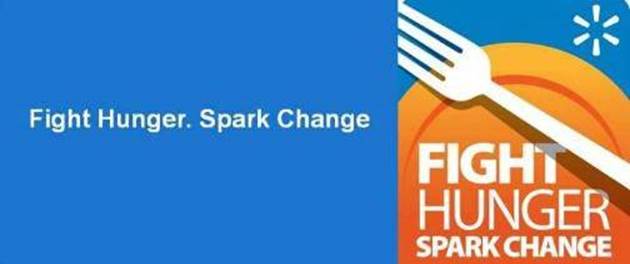 If you don't know where your community food bank is, this is the time to find out. During National Food Bank Week this week, local communities are educating people about the importance of donating and volunteering at food banks in an effort to alleviate hunger in the United States. Bigelow Tea is committed to this cause and encourages others to help their hungry neighbors too.
Near the Bigelow Tea headquarters in Fairfield, CT, the Connecticut Food Bank is an affiliate of Feeding America, the nation's food bank network. It is the state's largest centralized source of donated, emergency food in Connecticut and provides food products to more than 650 soup kitchens, shelters, food pantries and child and adult day programs.  The Connecticut Food Bank uses the money it receives from the Bigelow Tea Community Challenge to supplement its ongoing distribution of donated food during the holiday season to 164 food pantries, soup kitchens, school and other programs. In Idaho, Bigelow Tea's Boise plant is a long-time support of the Idaho Food Bank too. @IdahoFoodbank has even tweeted about Bigelow's assistance there.
With Thanksgiving just a month away, remember that not everyone is fortunate enough to be able to enjoy a "feast." With a little awareness and some donations from tea lovers all over the U.S., hungry families across the country can enjoy a special holiday season too.
Image via CTfoodbank.org