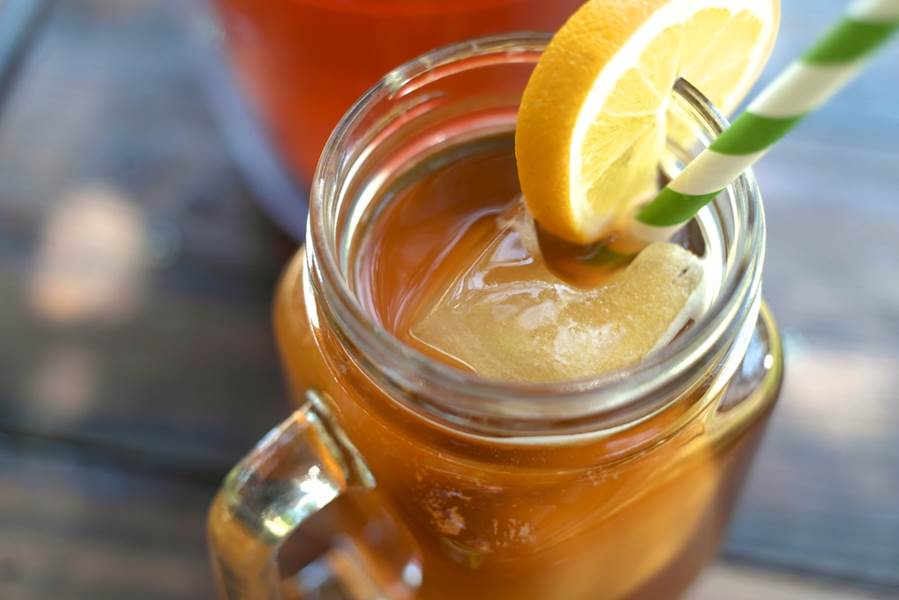 Spring starts officially tomorrow, woohoo! Goodbye snow and hello springtime flowers. As the days grow longer and the warm sun dazzles the senses, Bigelow Tea thinks it's time to trade those fuzzy boots for sandals and add ice to that delightful Green Tea with Wild Blueberry and Acai or any flavor that you prefer…ice your favorite or combine flavors to celebrate the new season.
Bigelow Tea fans like Facebook friend Staci have been having Sweet Dreams of sunshine throughout this long, cold winter. Take advantage of warmer days by heading outside with your best friends to enjoy a nice chat and your favorite Bigelow Tea on ice. Looking to make the perfect cup of iced tea? Third-generation President and CEO Cindi Bigelow offers great how-to tips in this video:
Or, if you want a cool, upscale and slightly naugh-TEA sip, this I Love Lemon Gin Fizz recipe is for you. For a few more springtime entertainment tips, head over to the Bigelow Tea Pinterest board dedicated to tea parties.
What is your favorite springtime Bigelow Tea?
Image thanks to @bohobunnie