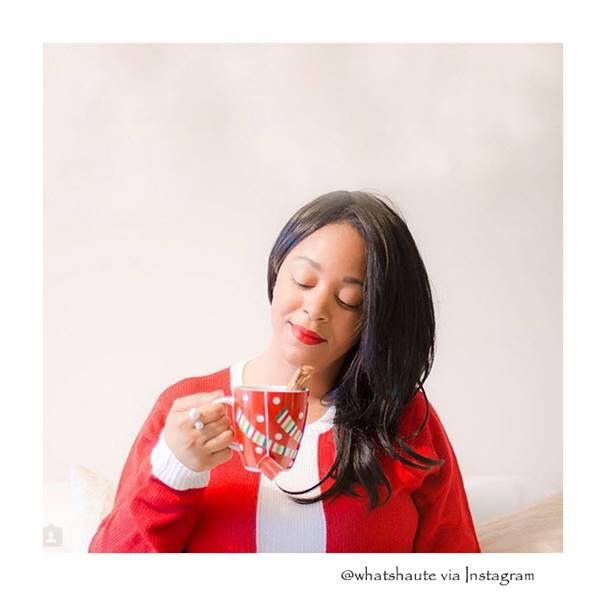 Red is Bigelow Tea's favorite color this month! "Go big or go home" they say, so we're pulling out all the stops to mark American Heart Month this year. We started by grabbing our most-loved red clothing items (and what a great chance to wear that red lipstick sitting in the drawer!) for National Wear Red Day on February 3rd, we have a "Healthy Eating Challenge" throughout the month of February for all employees, and we have our "Exercise Challenge" where we are urged to exercise 30 minutes, 3 times per week throughout the month.  So why should we all put so much "heart" into this month? Let's get serious for a second. According to the American Heart Association, heart disease and stroke cause 1 in 3 deaths among women each year. We can all make a difference by getting the below important info out to friends and family:
A study by the Boston University School of Medicine found a strong link between drinking black tea and arterial health in people who have heart disease, and we've mentioned before that black tea, studies say, has been shown to reverse abnormal functioning of blood vessels.
Educate yourself on the signs/symptoms of heart disease
Visit your physician for a regular check up
Eat nutritious food
Exercise daily
If you smoke – make the effort to quit
Avoid excessive alcohol consumption
Try to manage your stress through relaxation techniques/meditation
Monitor your blood pressure and cholesterol
Help others by encouraging them to join you
Laugh loud and laugh often!
How are you taking care of your heart this month? Post a pic, either in your fave red outfit or while doing a heart-healthy activity, and tag  #TeaProudly. (Extra points if it features a cup of Bigelow tea!)