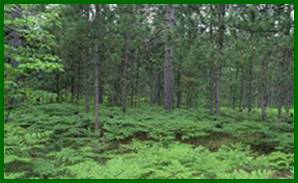 Preserve our planet with material reduction.
Trees, glorious trees! We enjoy their beauty, appreciate their shade and plant them as living memorials for loved ones. They provide a safe habitat for wildlife, improve our air quality and moderate our climate. Trees sustain us – with antioxidants contained in their fruit, nuts and, yes, their tea leaves! There is nothing more serene than the sound of leaves rustling gently in the summer breeze.  Trees keep us centered.  And in return, we need to protect, respect and replenish them.
Arbor Day dates back to 1872, when Nebraska journalist and politician Julius Sterling Morton, who devoted his career to improving agricultural practices, believed the economy and environment would benefit from planting trees. He proposed a special day dedicated to planting trees and raising public awareness. His birthday, April 22, became the annual Arbor Day for the State of Nebraska. As the idea spread past the Nebraskan border, other states followed suit and, today, Arbor Day is celebrated nationwide.
We at Bigelow Tea are committed to following sustainable farming practices. In 2003, Bigelow Tea purchased the Charleston Tea Plantation, America's only tea garden, to save it from real estate development. Our work at the Charleston Tea Garden is a labor of love: crops are healthy and pesticide-free and our plantation staff is an integral part of the Bigelow Tea family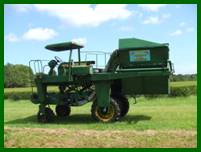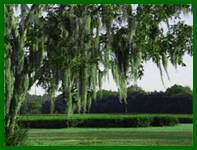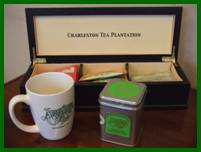 Hard work and dedication means sustainable choices today for tomorrow. The "fruit" of our labor: American Classic® Tea.
At Bigelow Tea, we do not waste our resources. We're almost 100% paperless and fully dedicated to recycling — in fact, 85% of our packaging is biodegradable or recyclable. Anything that can be recycled is recycled. Simply put, we practice Sustainabili-Tea — everyday.