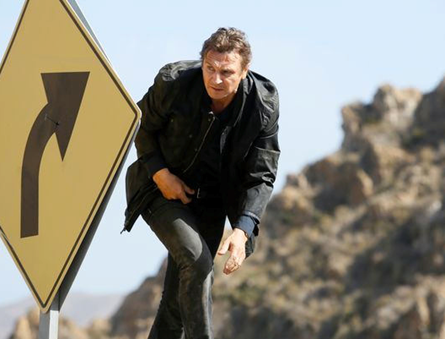 Whether you're a busy student studying for exams or in the working world and committed to climbing the corporate ladder, Bigelow Tea is there for you. It's important to be well rested to take the day by storm no matter how many hours of shut-eye you manage to snag! That's why a nice decaffeinated tea like Decaffeinated English Teatime is a good choice towards the end of the day.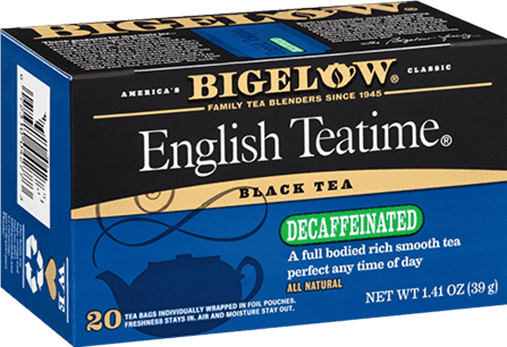 Turns out, actor Liam Neeson loves his tea too! "I have this cup with me everywhere I go," the actor said about the green metallic mug he carries with him. So which tea has this Taken actor taken? Decaf black tea is what gets this world famous superstar through the days and nights these days. Bigelow Tea's Decaffeinated English Teatime would be the perfect tea to play a starring role in Neeson's life.
In addition to Decaffeinated English Teatime, Bigelow Tea also offers decaf versions of classic favorites like Earl Grey and Constant Comment. Green tea lovers will enjoy Bigelow Tea's Green Tea flavors like Decaffeinated Green Tea with Lemon or Decaffeinated Green Tea with Pomegranate. Brew a mug and, like tea and Taken fan @MarianaHamani, sip it while you watch a Liam Neeson movie!
Which Bigelow Tea flavor do you prefer decaffeinated?
Top photo by BagoGames via Flickr.com