As the most widely consumed beverage in the world other than water, tea can still be a mystery to some people.
Tea is steeped in many traditions and legends,  and the history of tea is quite fascinating – but the Western World may still be playing catch up with the east on many things tea. For instance, it wasn't until 1905 that the tea plant received its official Latin name, Camellia sinensis. Many western scientists at the time were not aware that Black, Green, Oolong and White tea production all came from this single tea plant.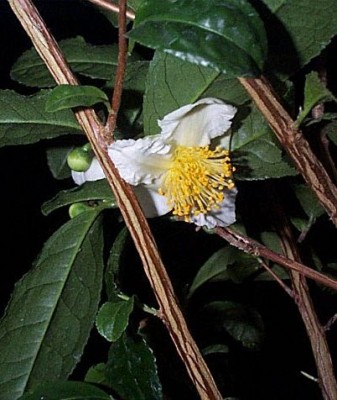 Image courtesy of plantoftheweek.org
One of the biggest misconceptions about tea is the caffeine level – which is less than half that of coffee. Add to that all the heath benefits in tea, plus the fact that tea contains no sodium, fat, carbonation, sugar and is virtually calorie-free, and you don't have to be able to read the tea leaves to see all the advantages of enjoying your tea.
Here are some more interesting tea facts for you, while you wait for the pot to boil: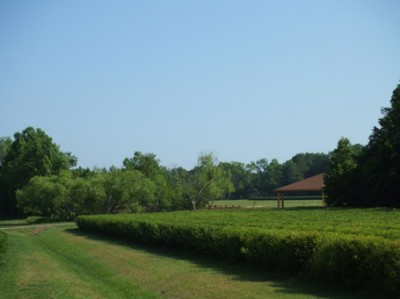 Charleston Tea Plantation