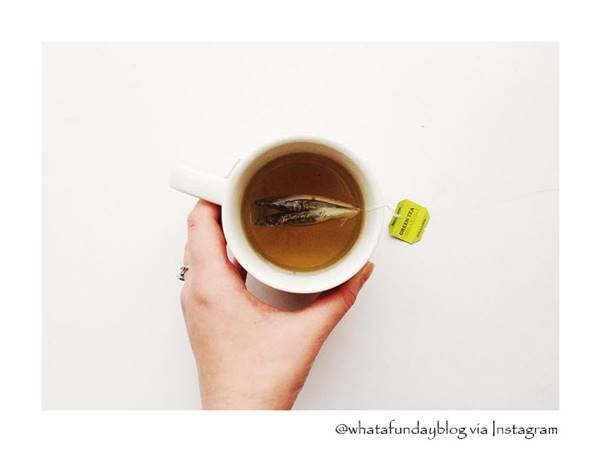 Yes, Bigelow Tea in a big mug can warm your hands and the aroma is simply delicious for your nose … but it's the mouth that really gets to enjoy Bigelow Tea. Outside of sipping Bigelow Tea's rich flavors, there's news that Green Tea may actually keep your mouth safe from some forms of cancer!
A new Pennsylvania State University study published in Molecular Nutrition and Food stated that green tea might kill oral cancer cells and boost healthy ones. In the study the authors found that a compound in green tea triggers a process in the cancerous cells' mitochondria that leads to early cell death. A previous study in 2002 found that green tea could induce cancer cell death and suggested "regular consumption of green tea could be beneficial in the prevention of oral cancer."
Amazing, right?! So, in addition to tasting good, keeping you warm and making special memories, Bigelow Green Tea might keep your mouth healthy. Another reason to proudly enjoy Bigelow Tea!