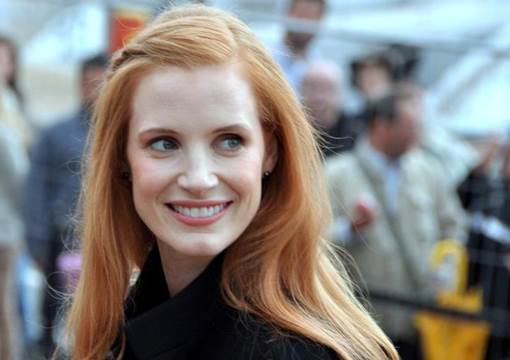 Grab a cup of your favorite Bigelow Tea and get ready to learn more about the Oscar-nominated actress, Jessica Chastain. While she keeps her personal life to herself (understandably), she has been spotted sipping tea and dishing about her rise to fame and an upcoming project.
Here's the scoop:
Jessica Chastain is a Green Tea drinker.
When the actress sat down in New York City for an interview with The Telegraph, she had a cup of Green Tea in hand as she answered questions about her life, fame, and upcoming projects.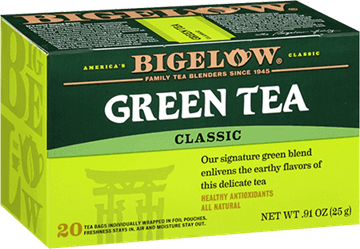 The actress worked hard to get to where she is today.
Before Chastain's rise to fame, she had more than a decade of acting experience under her belt. She did theater work in San Francisco and starred in a number of independent films. Then two of her films made it to the 2011 Cannes Film Festival and she was nominated for an Oscar for her role in The Help. Since then, her career and personal life have been cause for constant comment.
Interstellar is her next big film.
Jessica's latest role in Interstellar might be her biggest role to date. Pour a mug of American Breakfast Tea before you see it! Why? First, because the movie is over 3 hours long and with 50% more caffeine, it could help you stay alert and second, theanine, a naturally occurring compound unique to tea combines with caffeine to give you a sustained energy boost along with a feeling of relaxation and focus that only tea can provide. Moviegoer and tea fan @Sheona tweeted about going to "the filling station for tea" before seeing Interstellar. Good idea!
Image via Wikimedia.org Commons