There's something special about finding the joy in the little things in life, like family or a hot mug of Organic Chamomile Citrus herbal tea from Bigelow Tea. The aroma, the feeling of holding it in your hands … simple, relaxing and delightful. It turns out that Shailene Woodley shares this same philosophy.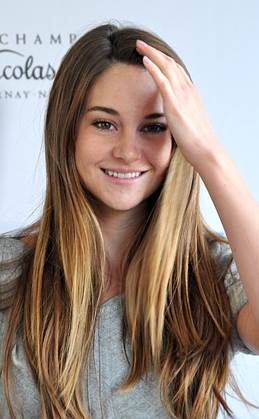 In an Interview magazine article, Emma Stone spoke with Shailene about her upcoming films and interests. When asked about her rituals before going to sleep, Shailene said that her ideal evening is "to sit in bed with my journal or a book of poems or a novel and a cup of tea, is the perfect way for me to ensure a good night's rest."
Considering Shailene's commitment toward healthy and natural living, we think a mug of hot Organic Chamomile Citrus or Organic Moroccan Mint Herbal Tea would be ideal for her next night in!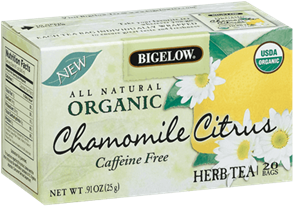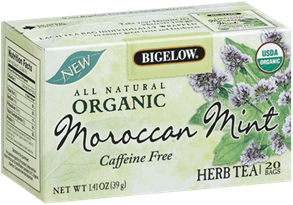 Image by Nick Step via Flickr.com