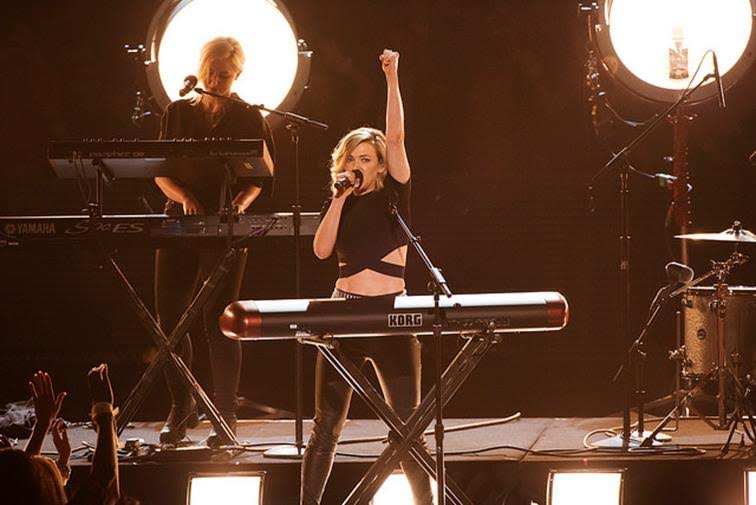 Whether you're planning a casual mid-day tea party, or a low-key girls' night in, Bigelow Tea knows that getting together for tea is a timeless ritual for connecting and relaxing with friends or family.
It looks like singer Rachel Platten feels the same way.
Rachel has been enjoying much success this year, as her powerful "Fight Song" continues to climb the charts, becoming one of this summer's big hits.
When she gets a break from her busy schedule, you might catch Rachel and a friend enjoying tea time at the Plaza in New York City, maybe sipping Earl Grey.
After a long day that ends with a high-energy performance, Rachel might opt to stay in and unwind on the couch with a friend, chatting and sharing some cookies and some Bigelow's Sweet Dreams Tea, with its soothing blend of chamomile flowers and mint leaves.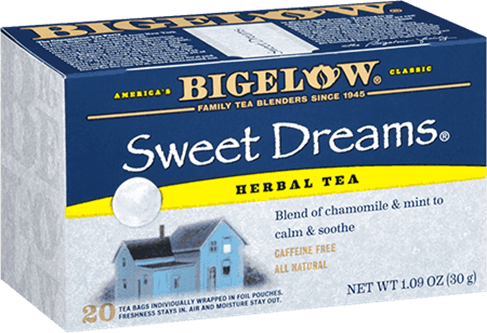 While Rachel is on the road touring this summer, she may not get to meet up with friends as often. It's nice to imagine that she takes a little time-out before each show, perhaps with a nice cup of Bigelow's Lemon Lift to soothe her throat and get ready to give another great performance.
Bigelow Tea congratulates Rachel on her success!