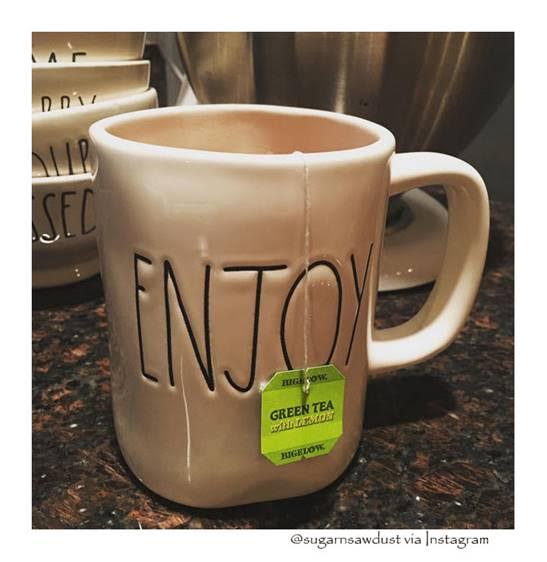 A lot of passion, enthusiasm, pride and dedication goes into every cup of Bigelow Tea. And considering that 82 percent of Americans drink tea (that's, like, more than 158 million people!), it's especially important to address diet sensitivities and conditions of tea lovers – like Celiac disease.
Celiac disease is an autoimmune disorder caused by an intolerance to gluten, a protein found only in these grains: barley, rye, oats and wheat. People who cannot have gluten – particularly those diagnosed with Celiac disease – have to watch what they eat. And what they buy. Symptoms of Celiac disease include diarrhea, nausea, weight loss, skin rash, joint or bone pain, abdominal bloating and anemia, so it's important to restrict any gluten intake if you have this condition. According to the Celiac Disease Foundation, it is estimated that 1 in 100 people worldwide are affected, and 2.5 million Americans are undiagnosed and are at risk for long-term health complications. That's a whole lot! Thankfully, awareness is growing about gluten sensitivity and gluten intolerance.
Good news, though: tea is a naturally gluten-free beverage! As grocery stores are carrying more gluten-free goods, the FDA has issued specific rules on what products can be labeled "gluten-free." All current Bigelow teas are formulated to be gluten-free!
You can even take your love of yummy tea a step further with Bigelow Tea's extensive file of gluten-free recipes for inspiration and (of course!) great taste. At the end of the day, all tea lovers should be able to drink tea, share their love of tea, and, well, just #TeaProudly to their heart's content!