Reflecting back and looking forward…a very common occurrence this week. While doing so, contemplate what Bigelow teas you enjoyed over the holidays this year and let us know. Perhaps it was Eggnogg'n® Tea?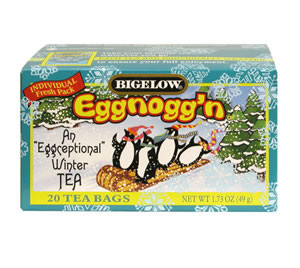 Or Ginger Snappish™ like this blogger, Mostly Risible?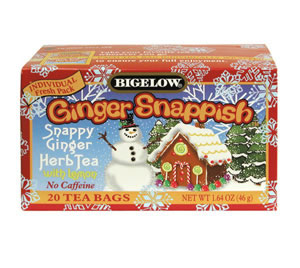 Maybe you're sipping one now? We want to hear from you!