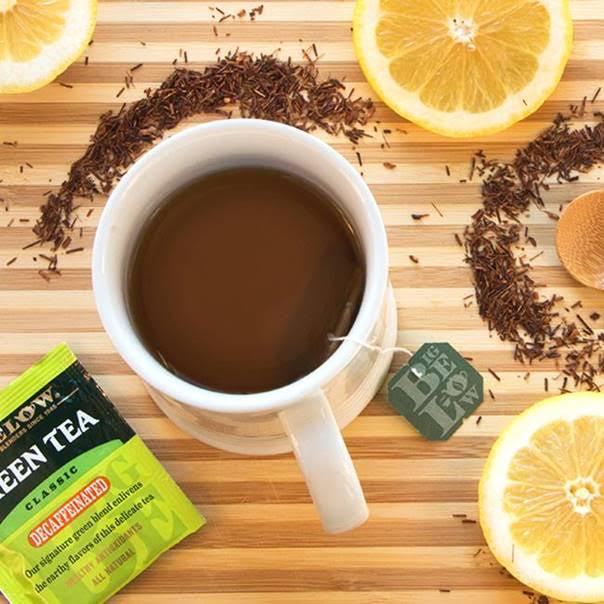 Have you ever thought about the tea leaves in your bag of Bigelow Tea? Not simply the delicious flavor they offer, but the story behind them? Where they come from? Who sourced them? If not, that's okay. But, at Bigelow Tea, this is something that's very important to us. It's one of the reasons why we're a member of the Ethical Tea Partnership (ETP), an organization that works with tea growers to establish methods for responsible conservation of the world's tea fields, and to improve the lives of the beautiful people who work them. In fact, Bigelow Tea was the sixth North American tea company to join the group. Consider it just one of the ways the company is showing its commitment to the tea growers and producers, and, well, sustainability.
As a family-owned company for three generations, Bigelow Tea's culture has always been guided by the simple principle of doing the right thing. Seems simple, right? But it can take hard work with all the moving parts that go into a company. Sustainability and fair business practices are important in every aspect of our business, not only here at home but
around the world. That's why we're proud to be part of ETP, and why we think it's extra critical for the industry to work collaboratively to make the tea industry truly sustainable.
And, hey, here is a really awesome way where the ETP aims to end poverty, fight inequality, and tackle climate change by 2030.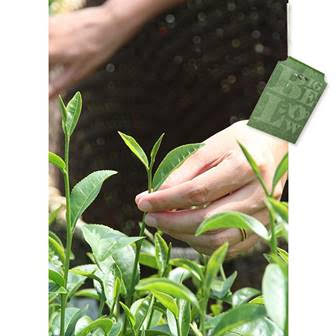 The ETP, in partnership with UNICEF and with the support of the Indian tea industry, is working across more than 100 tea estates to equip more than 25,000 girls with the necessary knowledge and skills that will help them secure a better future and reduce their vulnerability to violence, abuse, and exploitation including trafficking and unsafe migration.
Pretty incredible stuff, right? So the next time you brew some Bigelow, you're not just making tea – you're making a big difference through initiatives around the globe. That's a cup you can feel super good about, and one worth sharing with the world. We always want you to #TeaProudly, after all!