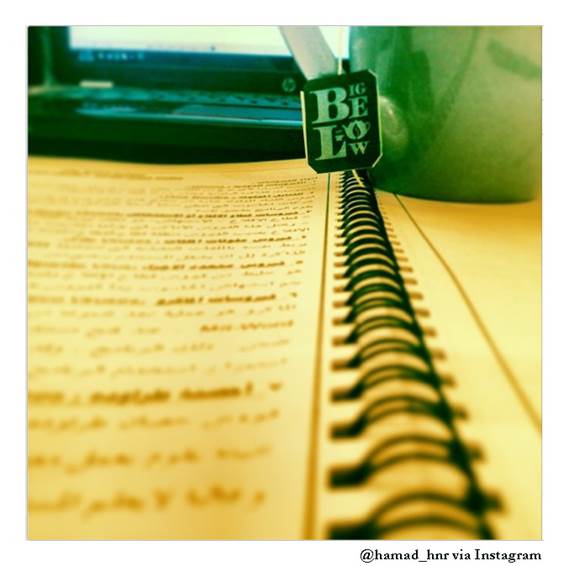 Keep calm and file on, tea drinkers. It's April 15, which means it's time to submit those taxes. And what better way to celebrate filing on-time than taking a moment to relax with a mug of Bigelow Tea? Understandably, April is National Stress Awareness Month and we'd recommend keeping that tension at bay with one of our soothing herbal blends like Chamomile Mint, Chamomile Vanilla, or Sweet Dreams.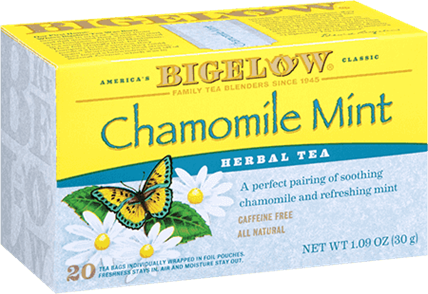 If you're burning the midnight oil to get your taxes finished, recharge with one of Bigelow Tea's aromatic black teas—like American Breakfast tea which has 50% more caffeine in every tea bag. Follow the lead of @randomnessli and grab a cup of Bigelow tea to help fuel your workflow.
Remember, it's important to combat the stress in your life, and take time to relax and rejuvenate. While you can't completely avoid stress, you can minimize it by leading a healthy, balanced life. Take time to unwind this month by staying active, spending time with loved ones, and sipping on your favorite Bigelow Tea!