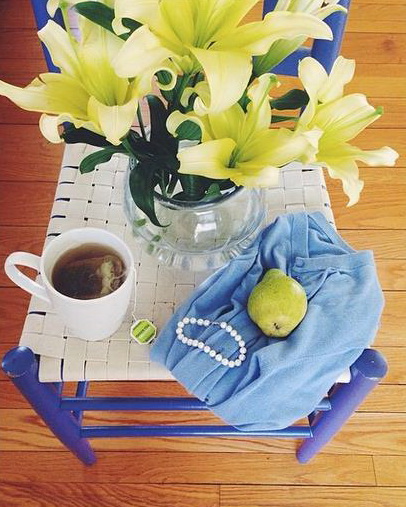 Happy first day of spring! Spring has sprung and Bigelow Tea has comfort in a cup just for you! This season, awaken your senses with the fragrant and colorful petals of chamomile, rose and hibiscus. No, we're not referring to your blossoming garden outside — we're talking about tea.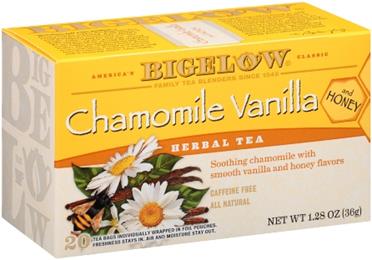 Herbal teas are made from a variety of aromatic plants with flavors that blend beautifully with fruits or spices to produce a naturally caffeine-free brew. Enjoy a mug of Chamomile Vanilla Herbal Tea with Honey, and Cranberry Hibiscus Herbal Tea (and many more options!). These uplifting herbal infusions are bursting with flavors and offer the perfect retreat after a long winter.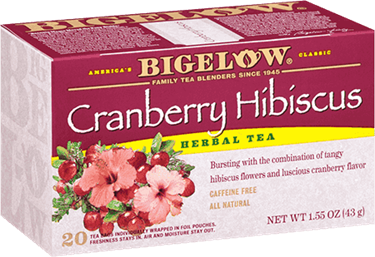 Given the change in seasons, don't forget to pair your tea of choice with a handful of fresh flowers like @annah_todd did, enjoying "flowers from the boyfriend [and] green tea from Bigelow"! May this time of year invigorate your senses, rejuvenate your life, and be filled with lots of warmth, joy and mugs of Bigelow Tea.
Image from Instagram via @anna_todd