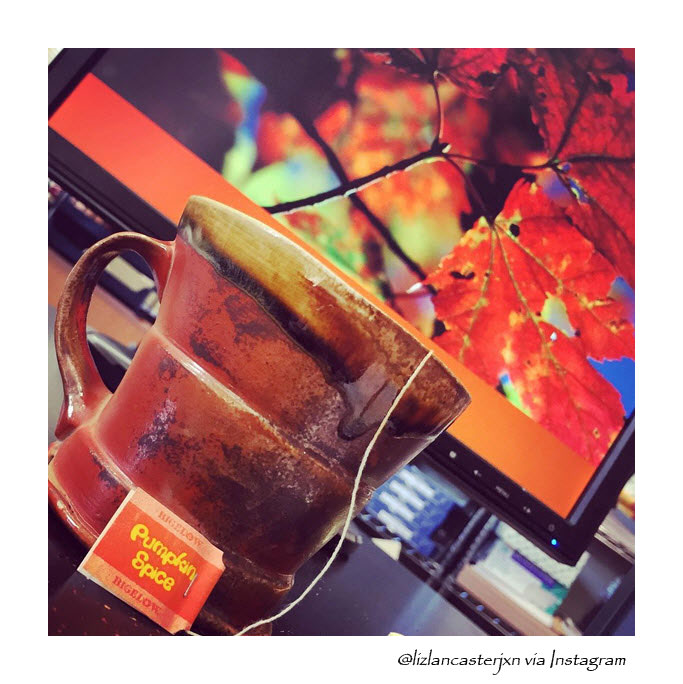 Autumn officially begins today, and at Bigelow Tea that means it's time to start thinking about fall flavors. Apples, pumpkins, caramel … these are some of the tastes and aromas that evoke that quintessential feeling of autumn. Bigelow Tea has several teas that are bursting with these flavors, so turn on the kettle and get ready to sip some fall in a cup!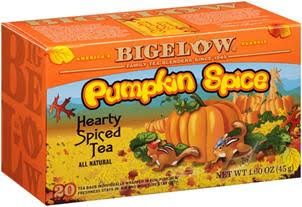 Pumpkin Spice is a hearty spiced tea, the ideal blend to sip on a chilly morning or crisp afternoon. Pumpkin flakes, cinnamon, ginger and cloves give it its well-rounded flavor … and even though it has the taste and aroma of fall, it's so good that it's truly a blend for all seasons.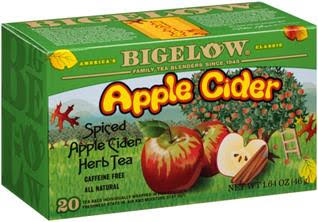 Apple Cider is one of Bigelow Tea's most delightful herbal teas. As @Bombshellexi simply put it on Twitter: "yummmmmmmmm." It's all natural, caffeine free, and made with apple, hibiscus and cinnamon. The seasonal flavors are perfect for celebrating the fall equinox today … or any occasion, really!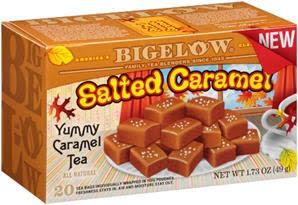 If you like sweet and salty, sip Bigelow Tea's Salted Caramel. This hand-picked black tea has that melty caramel essence with a hint of salt. A fall treat, especially with a splash of milk and a little sweetener.
And if you want to celebrate the fall with our Harvest Tea Triple Pack, who are we to stop you?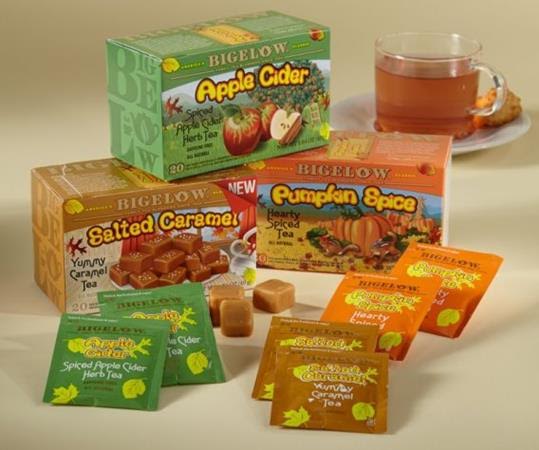 So, today, as we mark the transition from summer to fall, let Bigelow Tea and these seasonal blends remind you what makes fall so truly special!