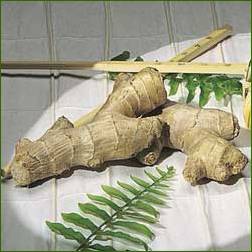 (Courtesy of Gurneys.com)
Some words of wisdom from Bigelow Tea:  When life throws us a curveball and the future seems uncertain, we always gravitate towards whatever brings us comfort, stability, and that ever-elusive gift that we call Time. Whether we need time to reflect, heal or simply just breathe, the meditative ritual of tea drinking is the tonic which puts everything into perspective.
For centuries, people have enjoyed the practice of tea – for social interaction and to heal mind and body.  Ancient cultures engaged in the preparation of herbal tea concoctions from a seemingly endless variety of herbs, nurtured for their exotic flavors and medicinal value. Ginger (Zingiber officinale Roscoe) not only makes a very flavorful base for a tea but also contains a wide range of healing properties.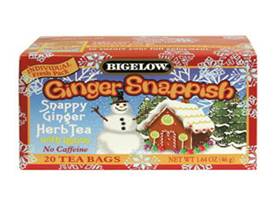 Ginger SnappishTM Herbal Tea with Lemon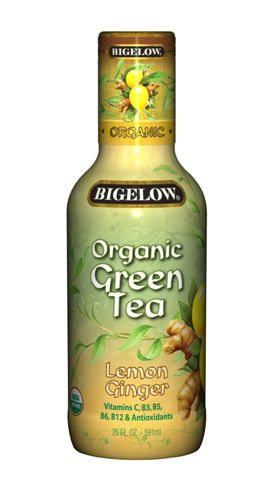 Bigelow AriZona Organic Green Tea – Lemon Ginger
Ginger root, the underground stem of the ginger plant, is just as effective dried as it is in its raw form. The plain, brown color of the spice belies its fiery and savory nature.  A widely popular medicinal herb in the eastern cultures of China, Japan and India, ginger is also grown in West Africa and the Caribbean. There is a bounty of evidence of its healing properties, which can remedy maladies of the stomach, asthma, inflammation, motion and morning sickness, blood pressure and circulatory problems. Ginger has also been very effective with eliminating nausea from chemotherapy treatment.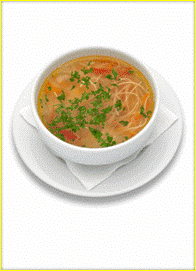 Chicken Noodle Soup with Ginger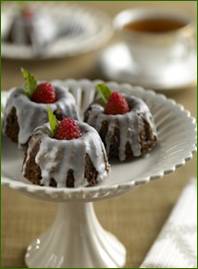 So, do take time out to breathe, nibble, and sip some of Bigelow Tea's comfort food and herbal teas, all channeling the healing energy of green tea and glorious ginger!
(Note: Always consult a physician before the medical use of ginger – or any herb, for that matter).