National Grandparents Day is celebrated each year on the first Sunday after Labor Day. In 1978, the United States Congress passed legislation, signed by President Jimmy Carter, declaring it a national holiday. September was chosen for the holiday in order to signify the "autumn years" of life. And it is all those years that one woman, Marion McQuade, a housewife from West Virginia, set out to recognize. This special day is set aside to appreciate the lifetime of experience, strength and guidance older people have to offer.
How do you plan to make this day special for your grandparents and elderly relatives and friends? Maybe they start and end each day with a cup of tea? Or maybe they'd delight in something totally different like a Green Tea Spa Bag? Whatever the case…here are some great gift ideas.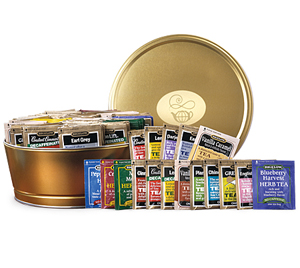 Bigelow Golden Assortment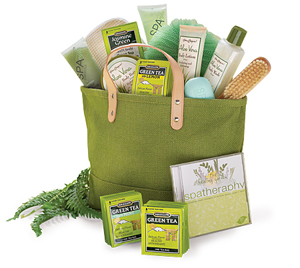 Green Tea Spa Bag
If you'd like to see more, go here. For more information on National Grandparents Day, go here. Happy Grandparents Day to all!