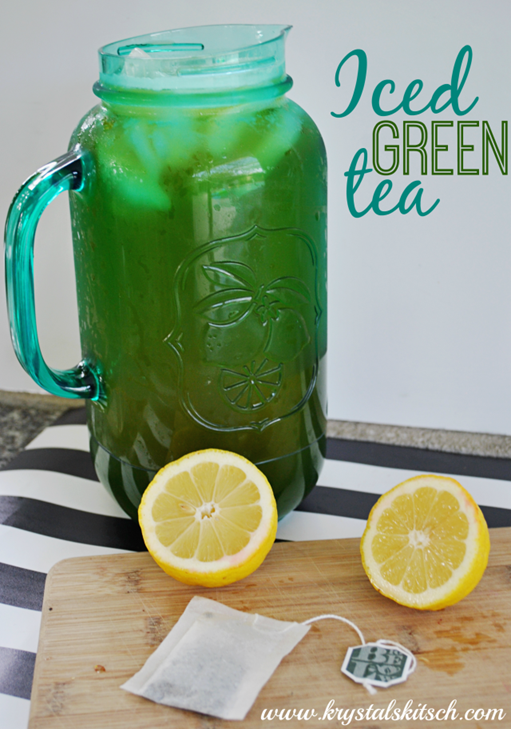 Bigelow Tea is tapping into facts about hydration during National Drinking Water Week! With summer just around the corner, this week is a good time to remember how important it is to conserve water and to drink it up!
Water is essential, helping to control body temperature, blood pressure and heart rate. It also keeps skin, hair and nails healthy. While individual fluid needs vary, everyone should increase intake after exercising or spending time in the heat. But if you find it hard to drink enough water, then grab your tea kettle. That's right, tea is great for hydration and counts toward your total fluid intake!
Nothing hits the spot on a hot day like fresh-brewed iced tea, so why not keep a pitcher on hand in the fridge? Check out these brewing tips. Any Bigelow Tea tastes great over ice. Instagram fan @Jennylynne77 recommends Earl Grey! For more inspiration, here are some yummy Bigelow Tea iced tea recipes to try.
By all means, drink plenty of water, but isn't it nice to know you can mix things up with your favorite Bigelow tea? Enjoy!