It sounds like Gwen Stefani could use a cup of Bigelow Tea's Green Tea to keep her both energized and relaxed in the months ahead!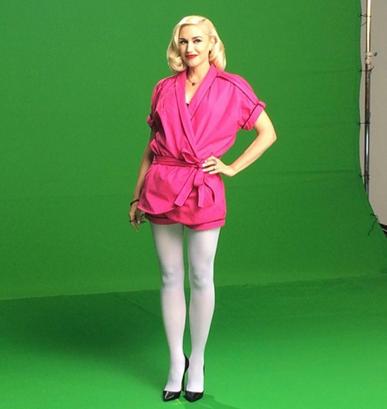 Hollaback Girl is back! She's someone who does it all—she's a famous recording artist, fashion designer, and busy mom all rolled into one! The fall, just months after bringing another baby into her rockin' family, Gwen takes her place in a chair on "The Voice" next to music industry leaders Adam Levine, Blake Shelton, and Pharrell Williams. Her presence, of course, brings new fans to the show like @m_langdang who tweets he's watching the show just because she's a judge.
If this isn't a grueling enough schedule to make the average person go B-A-N-A-N-A-S, the L.A.M.B. fashion designer is also partnering with another brand and planning a New York Fashion Week comeback. Phew!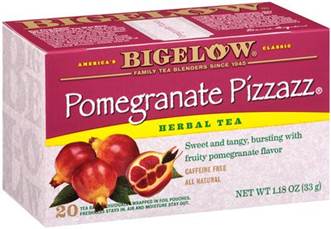 As a tea lover who could "drink tea all day long," Gwen should be making sure she stays hydrated with her favorite tea flavors. Her No Doubt song "Hey Baby" even features a lyric about Chamomile tea! Always one to mix it up with her signature prints, Bigelow Tea recommends Gwen mix any Bigelow Green Tea with Bigelow Tea's Pomegranate Pizzazz to add some, well, Pizazz, to those busy days.  It's D-E-L-I-C-I-O-U-S and can be enjoyed hot or iced.