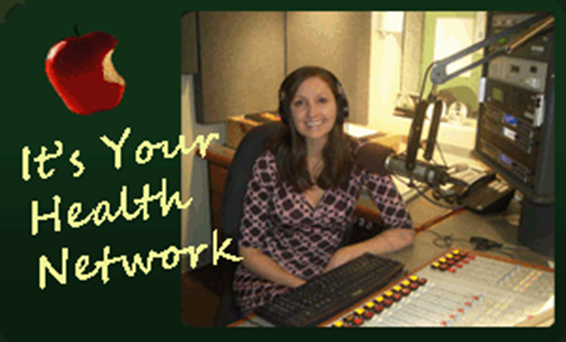 Listen in, Bigelow Tea fans, as third-generation President and CEO Cindi Bigelow shares fun facts about your favorite brew on the NPR, It's Your Health radio show!
Host Lisa Davis had plenty of questions—some of which might be "brewing" in your mind as well! Cindi was happy to provide answers about the family business and products she described as her family's "passion" since her grandmother started the company 70 years ago!
Now for some interview highlights:
"Not all tea is created equal," Cindi said. Bigelow Tea uses only hand-picked tea leaves from higher-elevation tea gardens that follow what's called the "orthodox process." Cindi explained that while this harvesting process is much slower and more expensive than other methods, it produces a more flavorful and nuanced cup of tea.
Cindi also talked about the care that goes into selecting other ingredients used in Bigelow Teas. For instance, the company only uses mint from gardens in Oregon, and the oil of bergamot used in the Earl Grey is sourced from Calabria, Italy! (No wonder Bigelow Tea Earl Grey is number one in America … and is @jennilynne77's favorite morning tea, as she said on Instagram!)
Radio host Lisa wanted to know how chocolate flavor is "infused" into Bigelow Tea's White Chocolate Obsession black tea. Cindi pointed out that real chocolate is used to make this tea, and you can actually see and smell it after tearing open the foil packaging.
As Cindi said: "we won't compromise; our name is on the package." Check out the full interview at itsyourhealthnetwork.com for more great tea conversation!
Photo via It's Your Health Network