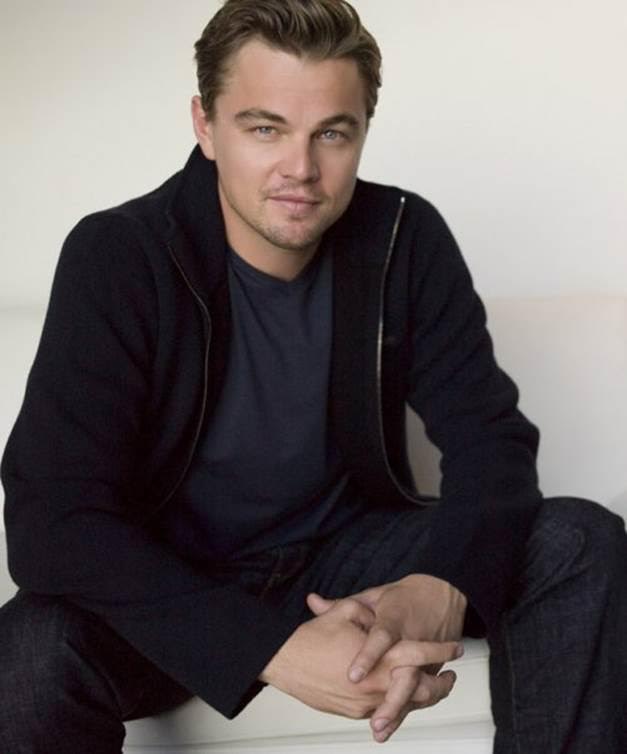 A family-owned and operated company, Bigelow Tea has been dedicated to providing customers with truly fine quality teas. Over the past 70 years—and three generations—the Bigelow family has shared many special memories, tea tastings, and afternoon teas together, and loves to see when other families do the same.
On Mother's Day, actor, producer, environmentalist and fan favorite, Leonardo DiCaprio, was spotted taking his mother, Irmelin, out for afternoon tea in New York City. A class act like Leo deserves a mug of a classic tea, like Bigelow Tea "Constant Comment®." Bigelow Tea enthusiast Helen B. knows: "Another favourite #tea is Bigelow's Constant Comment…tastes much like chai, strong clove aroma. #Teatime."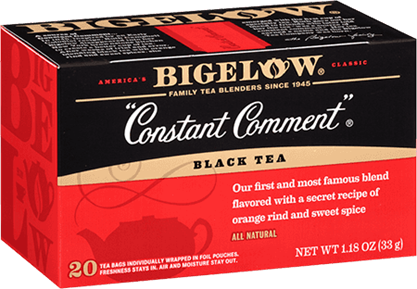 With all they've done and still do for us, any day is a good day to treat Mom to something special. And what could be more special than an afternoon shared over a good cup of Bigelow Tea?
Image thanks to Leonardo DiCaprio's Facebook page