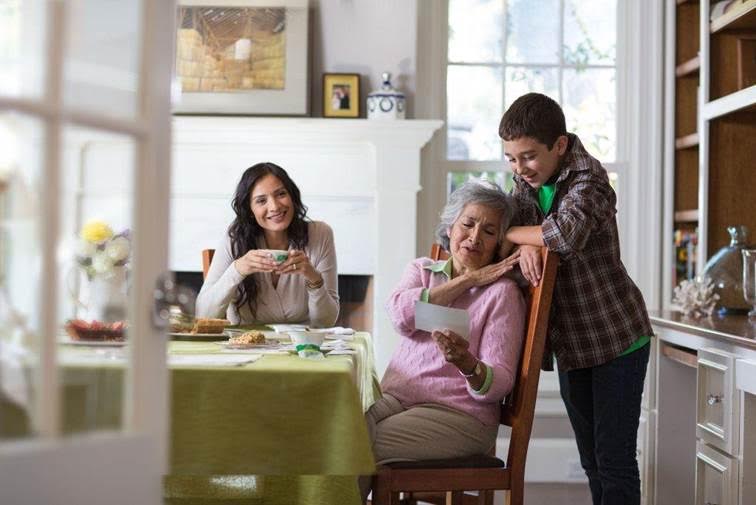 Bigelow Tea appreciates that while traditions and preferences may vary among regions and cultures, tea is the most popular beverage around the world. This month, Bigelow Tea is taking the opportunity to celebrate Hispanic heritage and to recognize the history, culture, and contributions of American citizens with roots in Spain, Mexico, the Caribbean, and Central and South America. Here are a few Hispanic tea tidbits!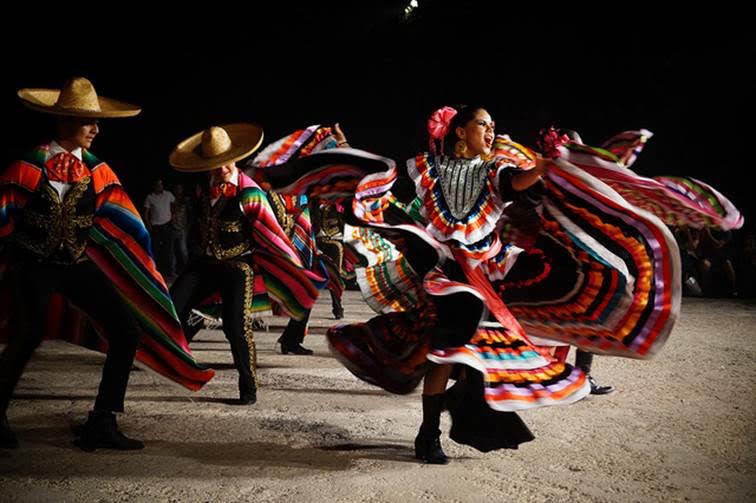 *Chile is a major tea-drinking country, influenced heavily by British settlers. At teatime, called onces  (like the British elevenses), Chileans enjoy traditional black teas, like Earl Grey along with light snacks.
*In Argentina (the world's ninth largest producer of tea), you'll find Welsh and British tea culture alive and well—particularly in Argentina's southernmost region, Patagonia. There, traditional tea is served in the late afternoon with scones, finger sandwiches, and tarts.
*The Dominican Republic and Mexico share a love for Hibiscus tea, Jamaica in Spanish (ha-MY-cah). In Mexico, Agua de Jamaica is enjoyed cold and sweet. The Bigelow family loves Hibiscus, too. In fact, Hibiscus is used to give depth and dimension to many Bigelow Tea herbal teas like Cinnamon Apple Herbal Tea and of course Cranberry Hibiscus Herbal Tea.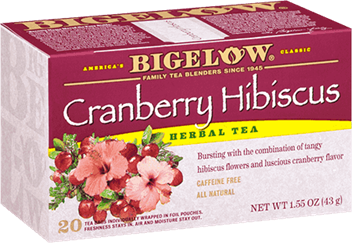 *Two herbal teas frequently brewed in Mexico, Brazil, and Cuba for their refreshing and relaxing qualities are varieties of mint and chamomile, sometimes individually and sometimes as a blend. @LesterLevi confessed to the Twitterverse that he loves our Chamomile Mint Herbal Tea with a little fat free milk, "#yoconfieso que amo el te de manzanilla y menta de #bigelow, eso si con #lechita #descremada."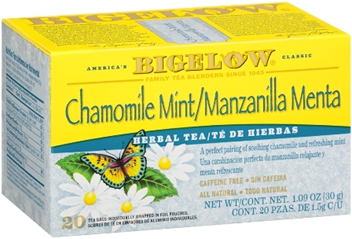 *Finally, did you know Bigelow Tea offers bilingual packaging so that Spanish-speaking tea lovers can get to know some of its most popular teas, like Dulce Sueño and Té Verde con Mango?
Join Bigelow Tea in celebrating Hispanic Heritage Month. Send a tweet and share your favorite Bigelow Tea! ¿Cual es tu té favorito?
Image via Gabriela Fab on Flickr.com