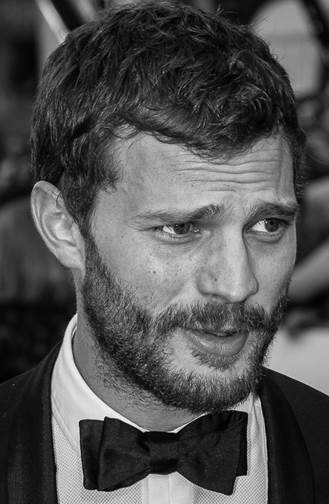 While former model Jamie Dornan is recognized for his role as Christian Grey in the newly-released Fifty Shades of Grey, Bigelow Tea especially loves that he favors tea. When it comes to sipping tea, he revealed on Twitter that he's an avid drinker throughout the day—and wouldn't it be appropriate if he enjoyed a mug of Earl Grey?
When Jamie's not acting or drinking tea, he's falling in love with fatherhood as a new dad to daughter, Dulcie. "Fatherhood is incredible," he shared in a recent interview with Elle UK while sipping on peppermint tea. We agree wholeheartedly, Jamie. As a family-owned and operated company, Bigelow Tea has been sharing memories together for 70 years.
With his smoldering looks and Irish charm, Jamie has become the talk of Tinseltown and is quickly rising to fame. We hope he keeps a stash of Bigelow Tea Peppermint Herbal Tea on hand for those busy days of filming and interviews. @affiliatedbeauty can attest that our peppermint blend can help calm any frazzled nerves!
So tell us: Which Bigelow Tea favorite is your go-to whenever you need to steep, sip and relax?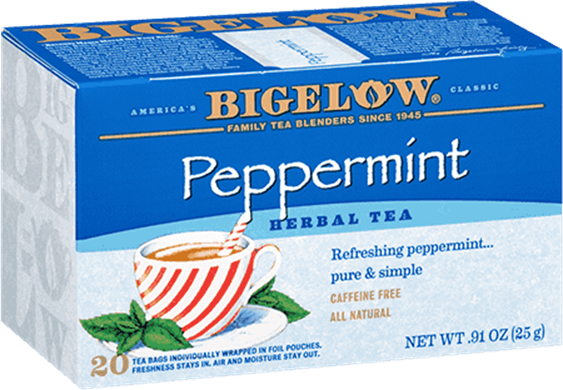 Image by Ibsan73 via Flickr.com