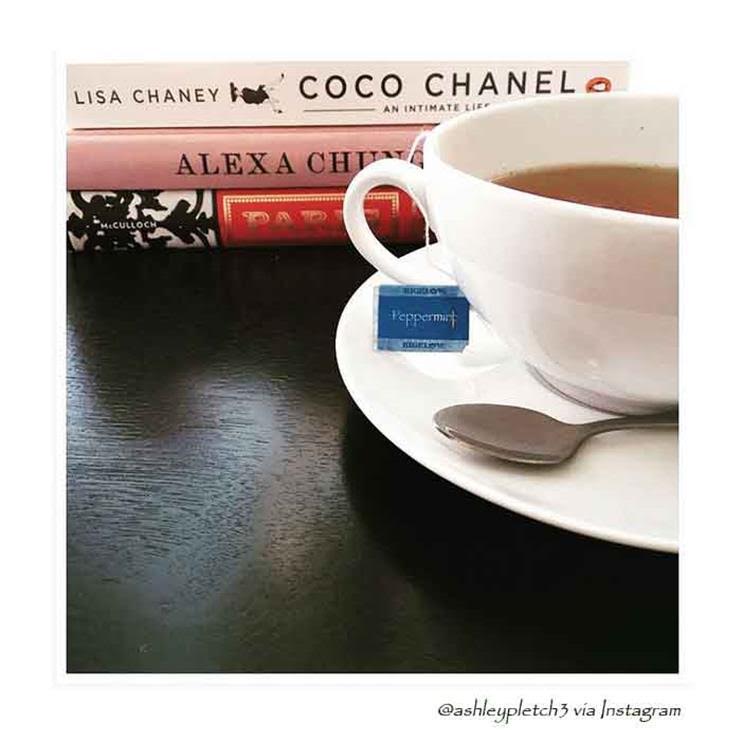 Bigelow Tea knows that some fans prefer their hot cup of tea to be minty fresh. For these crisp, pure-mint lovers we suggest our Peppermint Herbal Tea. Few people realize that peppermint is actually a hybrid between spearmint and water mint, but everyone recognizes its iconic mint scent! And at Bigelow we use only the smoothest, most refreshing peppermint from the Western US to create this simple single-ingredient tea.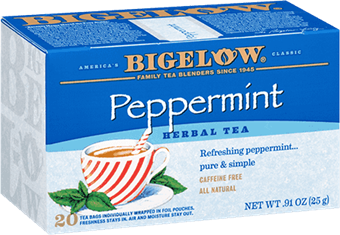 Peppermint, experts claim, is known to help aid digestion and calm the stomach. Its calming effect is also said to help treat headaches, skin irritations, and symptoms of the common cold! No wonder you're almost instantly relaxed with one whiff of a mug of Peppermint Herbal Tea!
And like all herbal teas, Peppermint Tea is naturally caffeine free. Herbal teas are blends of the finest herbs and spices, but do not contain any of the camellia sinensis plant, better known as "tea." So next time your stomach is rumbling, your head is pounding after a long day in the office, or you just need a peaceful zen moment, you can rest easy reaching for a warm mug of Peppermint Tea like Facebook fan Linda LaCoste Suraci.  Enjoy!