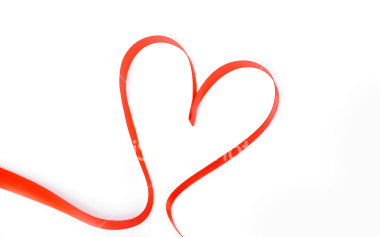 Thanks to Rushing for Life for the Image
Between your sweetheart and your own heart, February was a busy month. The American Heart Association wants you to keep your heart healthy and so do we! According to a study by the Boston University School of Medicine, "A new study finds a strong link between drinking black tea and arterial health in people who have heart disease." We've even mentioned before that black tea has been shown to reverse abnormal functioning of blood vessels.
Need even more proof that you should be drinking tea? According to studies, hibiscus tea is also associated with some cardiovascular benefits. "Data supports the idea that drinking hibiscus tea…may play a role in controlling blood pressure." Check here for a full list of our teas that contain hibiscus.
As the leading cause of death in both men and women, cardiovascular disease will cost an estimated $475.3 billion in 2009! These terrifying statistics are what make it so important to take care of your body from the inside out. We've talked a lot about heart-healthy lifestyles and the important role tea can play. The list of health benefits associated with drinking tea continues to grow without any known side effects that come along with most medications.
If you want to take a more active role in keeping your ticker ticking (and really, who wouldn't?) check out the American Heart Association's Heart Profilers service! Now, think with your heart and go pour yourself a cup of black or hibiscus tea! Or even better, share some with a loved one. Your heart will thank you!